Breaking the cycle of poverty and intolerance through education.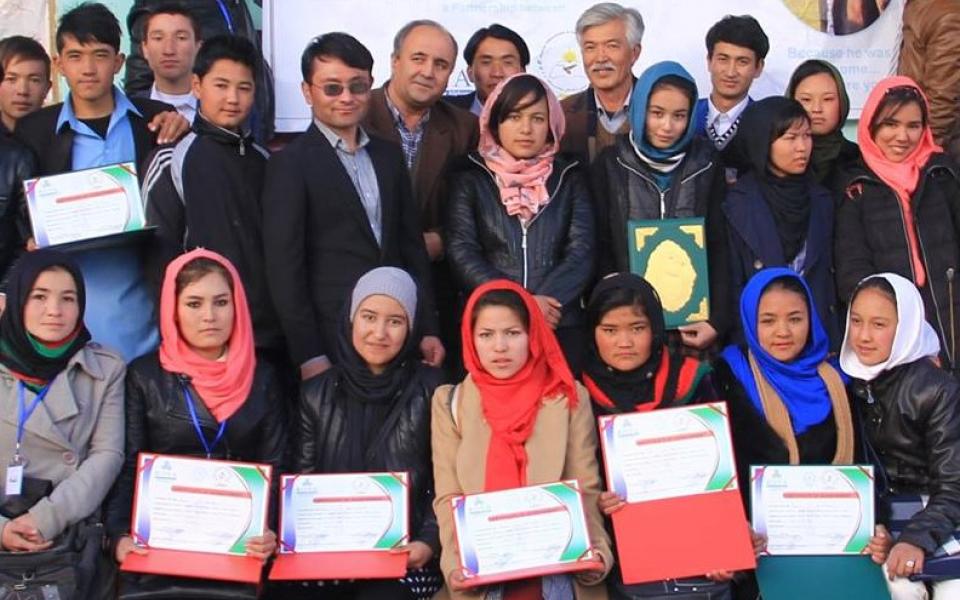 Our purpose is to help underprivileged students in Afghanistan
Traditions
Atheist
,
Christianity
,
Islam
,
Judaism
Location
Kabul, Kabul, Afghanistan
Kara Lozier visited Afghanistan in 2016. She returned home with the idea that, by helping children, she could also address the risk of a general intolerance for people of different faiths and so-called 'foreigners'. She founded the ROYA Mentorship Program with the help of local co-founders and sponsors. ROYA Mentorship Program was created to break the cycle of poverty in families in Afghanistan by providing needy youth with skills, stronger academic foundations and greater social capital while they got to know people of different cultures and religions. The students who are served represent all ethnic groups and all sects of Islam, and they have been intentionally matched with sponsors around the world who are Muslims, Christians, Jews, Hindus, Atheists, Buddhists and others. Since the program started, 27 children have been freed from lives as child laborers. One hundred students have learned English and computer skills, and 100 students have been supported to study in private schools. The program has expanded from serving originally serving 12 children in one province to serving nearly 200 in three provinces, with plans underway for expanding to two more provinces.