We work to build interfaith relationships with a view towards establishing peace and harmony, creating better understanding among ourselves, and being the example for the future generations.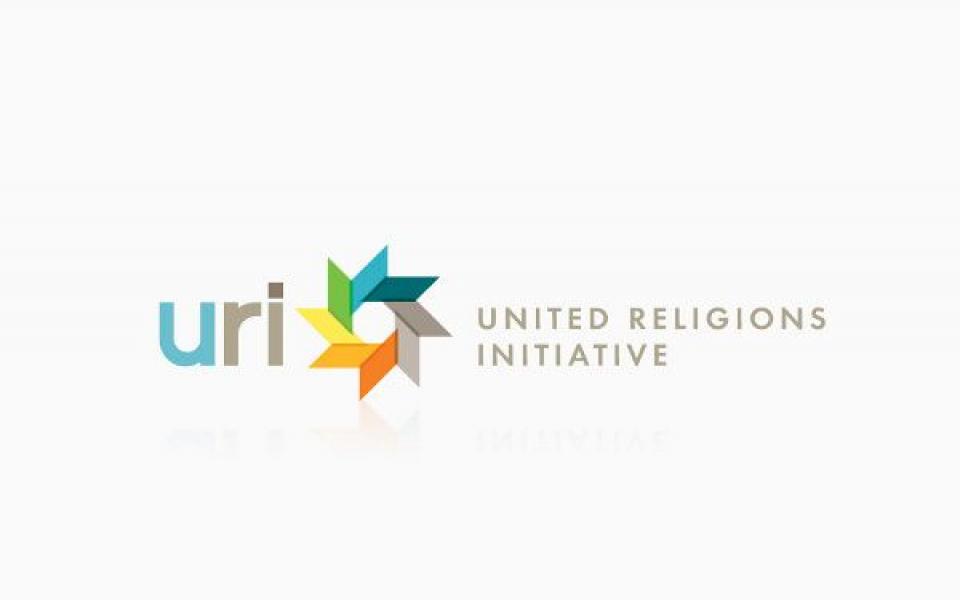 Working together to strengthen peace and harmony among the people of all castes, religions and cultures, and promoting the core values of interfaith understanding and respect.
Traditions
Hinduism
,
Christianity
,
Buddhism
,
Islam
Location
Dakha, Bangladesh
Southern Society (Daksin Bongio Samaj, in Bengali) is one of the oldest societies in Dhaka. Southern Society was created by people who migrated into Dhaka from the southern part of the country after the liberation period of 1971. Southern Society is organized by a new, younger generation who are taking an important role for social empowerment in the community. All members of the society are committed to take responsibility for promoting daily interfaith cooperation to end religiously-motivated violence and to create cultures of peace, justice and healing for the Earth and all living beings as URI. They intend to form a nucleus of universal brotherhood of humanity, without distinction of race, creed, sex, caste or color, by encouraging the study of comparative religion, philosophy and science, and investigating together the unexplained laws of nature and the powers latent in men.