Respect for all that is common among us and also for what is different among us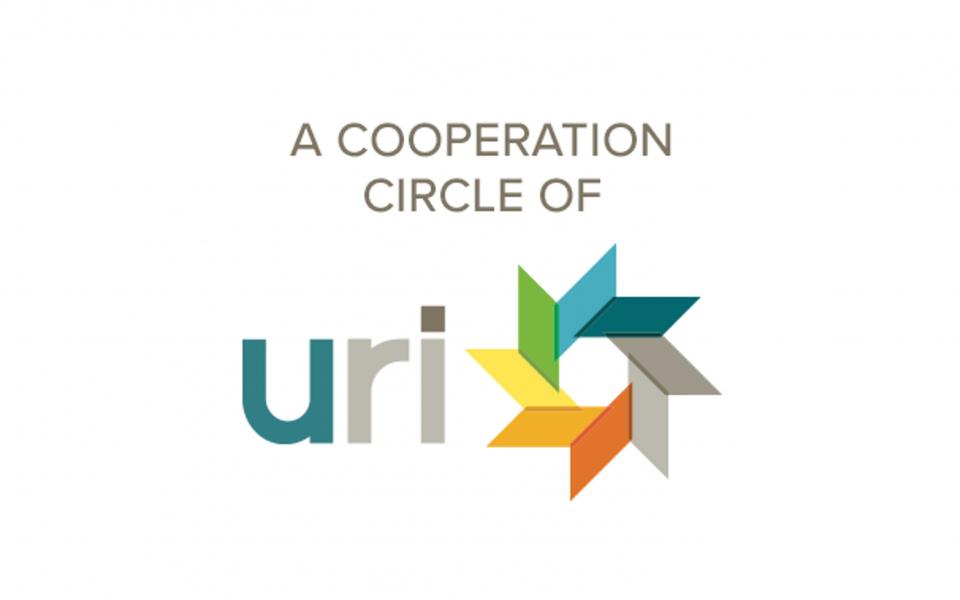 "Our purpose is to create peace, harmony and mutual understanding among various religions for world peace."
Sub-Traditions
Pentecostal
,
Sunni
,
Catholic
Location
Islamabad, Punjab, Pakistan
Sudanese Community Pak CC is working through organizing functions seminar and conferences especially on World Interfaith Harmony Week and UN International Day of Peace celebrations. Their desired outcome is the establishment of love, peace, harmony, and cooperation amongst the believers of various religions. For a long time, they have been working at promoting religious peace and harmony, and now they have a great desire to join URI and become a Cooperation Circle to do more work in this field. This group values respect for all that is common among them, and respect for what is different among them. Every human person is to be respected.