Fostering peace between the various religious faiths, as one step in direction of peace in the whole world.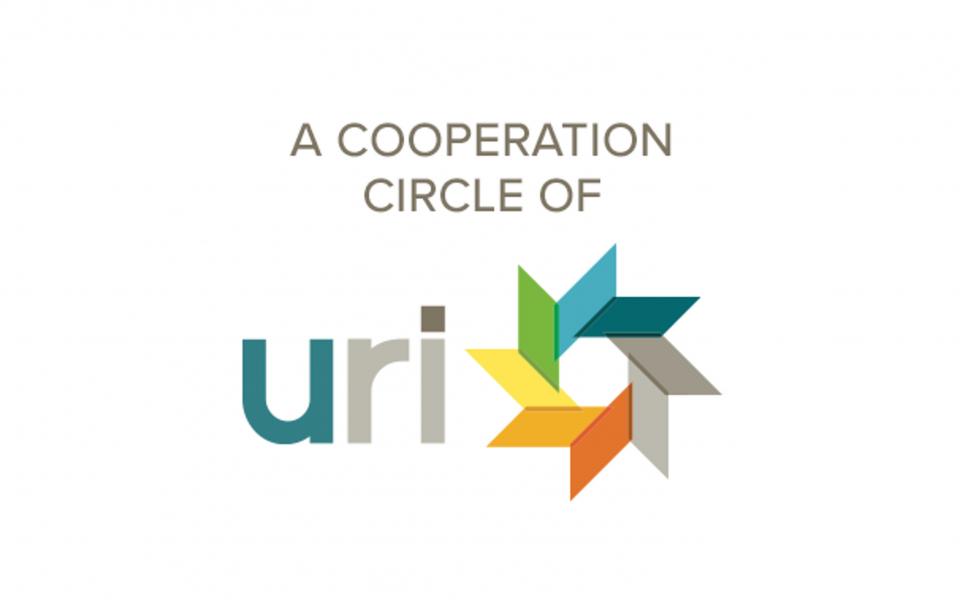 "Our purpose is to create and to maintain a place of consideration of the common ethics of world religions, to give an impulse of thinking in a new manner about a peaceful togetherness of all religious persuasions."
Traditions
Atheist
,
Islam
,
Christianity
,
Buddhism
,
Judaism
Sub-Traditions
Sufi
,
Protestant
,
Catholic
,
Buddhist
Location
Göttingen, Germany
Unitheum e.V Cooperation Circle (CC) promotes the exchange of thoughts, understanding, and the peaceful coexistence of people of all world religions. CC members promote respect and understanding of the different religious persuasions; to create and support a meeting place for information and to exchange ideas and share reflections; to organize seminars, congresses, meditations, concerts and much more of that kind according to the purposes of the bylaws; to organize and offer spiritual welfare; and to establish a library with the Scriptures of all world religions and literature.