We will hold each other in our thoughts and hearts, in a very large circle.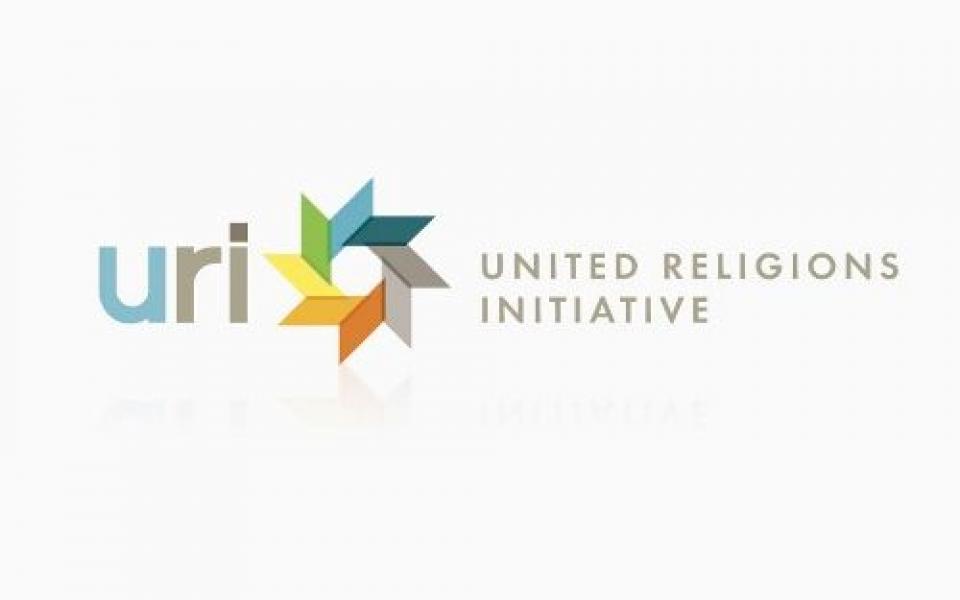 An inclusive worldwide community of individuals and groups who, through awakened intention, strengthen and support the highest goals of participants and humankind by holding a vision of healing and elevating the consciousness of the whole, for the benefit of all.
Location
Charlotte, NC, United States of America
Members of URI Wisdom Circle plan to connect with other URI Cooperation Circles that are involved in peace and environmental activities, as well as contacting groups outside of URI, inviting them to hold all members in their minds and hearts during regularly performed prayer and meditation, and contemplative times, with the intention of focusing positive energy for their individual projects and pursuits. They don't think it is necessary to know individual members, but to have the intention to hold the Whole in their thoughts. They will have a 'bulletin board' where people can sign in their current projects, and also a space for individuals to submit prayer requests. They will also hold the Earth in their thoughts, sending healing and strength to places in need. This would be posted on their 'Board" which will be sent monthly to all members. The very idea that this group is active will permeate the consciousness of all members. It will spread the message of URI throughout many groups and communities, and help to gather them together.