We are contributors to a riot-free, war-free society by building peace beyond boundaries.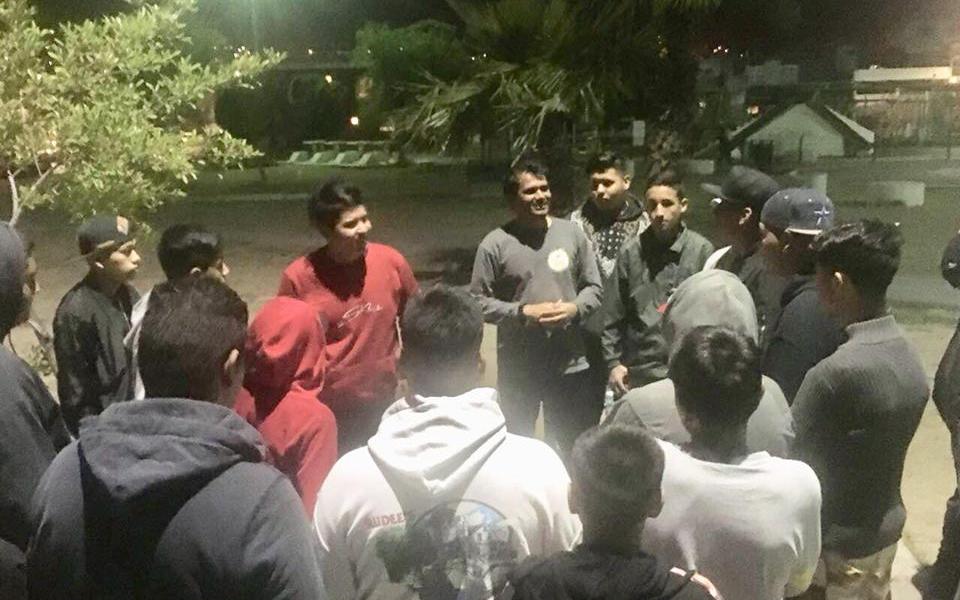 We are working for World Peace and Friendship, non-violence and equality
Location
Pune, Maharashtra, India
Members of World Peace & Friendship Movement are people with different religious backgrounds who believe in humanity and want to build peace. They are mostly youth and they have been providing peace-building workshops for other youth and women's empowerment programs. They have created a free library in their village and work for peace beyond boundaries. Deeply rooted in Mahatma Gandhi´s teachings, members contributed to stop riots between Hindus and Muslims in Shanti Dal. One of the members of this CC is travelling on bicycle with a message of peace around the world as a tribute on Gandhi´s 150th birth anniversary in 2019.