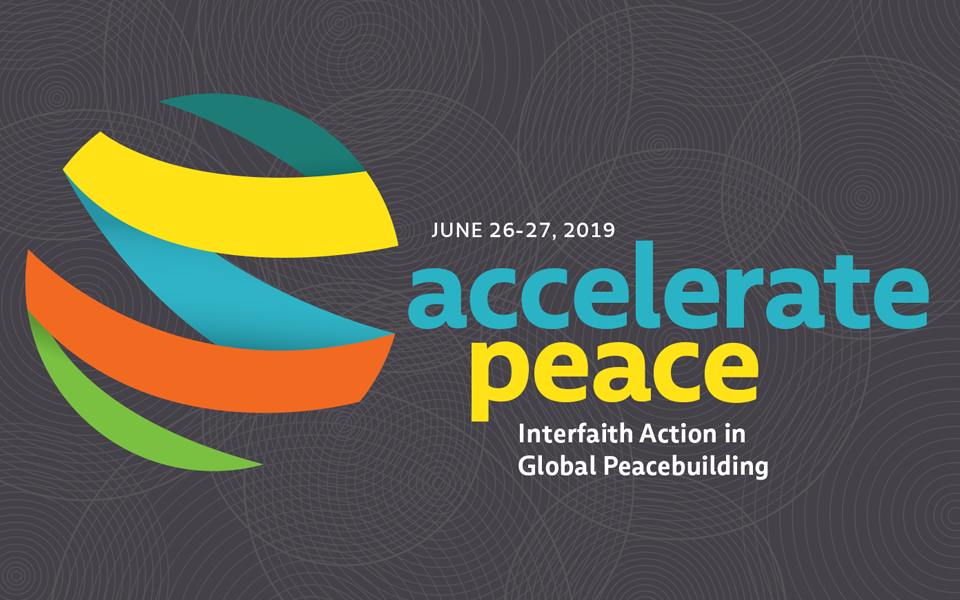 INTERNATIONAL CONFERENCE
WEDNESDAY, JUNE 26, 2019 to THURSDAY, JUNE 27, 2019
URI (The United Religions Initiative) will be hosting a two-day international conference on interfaith strategies for global peacebuilding at the Hoover Institution on the Stanford University campus.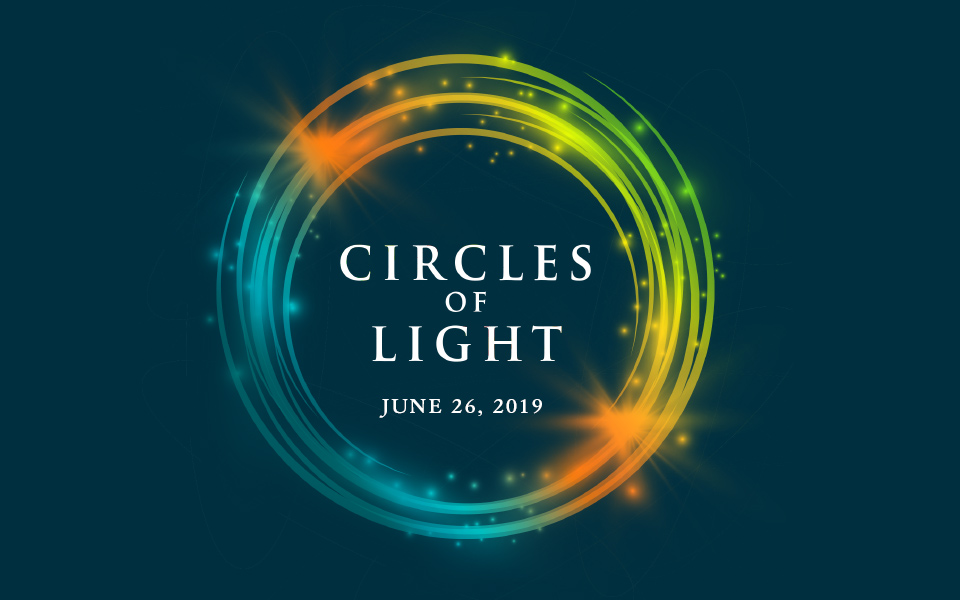 CIRCLES OF LIGHT GALA
WEDNESDAY, JUNE 26, 2019
In celebration of URI's 20th Anniversary, the Circles of Light Gala will be held on the Stanford University campus as a separately ticketed event. Conference attendees are invited to register for this dinner.
For more information, please contact URI via email at peace@uri.org or by phone at 415-561-2300.