This year's annual benefit to support URI will be held in conjunction with its international Accelerate Peace Conference being held at Stanford University.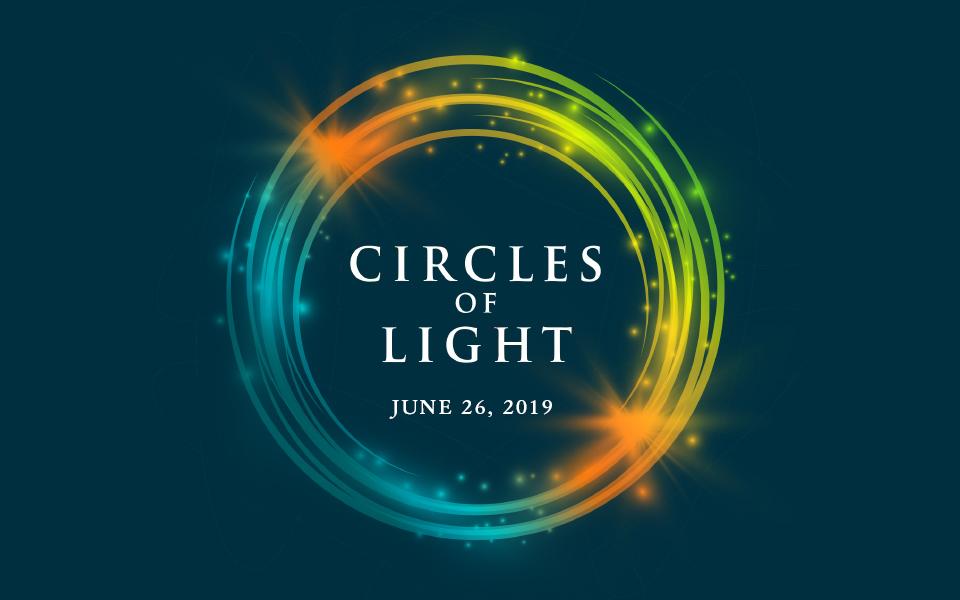 Celebrating the launching of URI's 20th year, the Circles of Light Gala will be held at the Hoover Institution on the Stanford University campus. The Gala is a separately ticketed event. Conference attendees are invited to register for this dinner.
Ticket Information
Tickets to the Circles of Light Gala are sold out. Please call 415-762-0188 for questions.
Sponsorship Information
URI is grateful for your consideration to sponsor the 2019 Circles Gala of Light and/or the Accelerate Peace Conference. Please click the links below for sponsor information. Sponsorship received by April 15, 2019 will be included in pre-Gala/Conference materials.
Honored Guests at Circles of Light:
Former US Secretary of State The Honorable George P. Shultz and Dame Charlotte Mailliard Shultz will be honored for their work in global and local peacebuilding alongside their steadfast support of URI.
More Information
For more information, please contact URI via email at peace@uri.org or by phone at 415-561-2300.