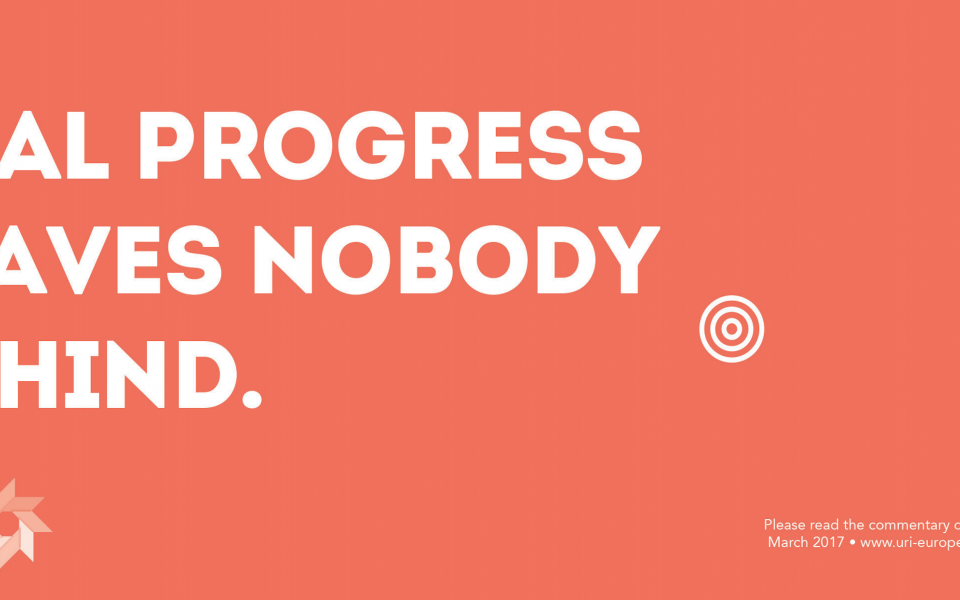 The African Centre for Peace Building in Ghana celebrated International Day of Peace this year with a Youth Peace Forum from September 18-20th. The program, called "Building a future of peace: the role of young people," was held at the Legion Centre for International Affairs and Diplomacy at the University of Ghana. Participants were drawn from student youth groups, NGOs and CBOs, security services, government agencies, and the media. 

URI Africa worked in collaboration with the Universal Peace Federation and Global Educators for All Initiative, both based in Nigeria, to organize this event.

"The forum seeks to provide a platform for the youth to share ideas and information on issues affecting their lives that, if not addressed, could allow them to become potential agents of violent conflict," Korsi Senyo, Executive Director of AFCOPB and CC Liaison for West Africa, told AwakeAfrica.org.
The three-day program focused on Youth Unemployment, Peace, Security and Human Development in West Africa as well as issues of Youth and Elections, Youth and Democracy, and other current threats to society.
"The Ebola outbreak in the West Africa sub-region is a serious threat to human security," Mr. Senyo added. "During the panel discussion at the forum, we will also discuss how youth can contribute to curbing this deadly virus."
The Youth Peace Forum 2014 also seeks to explore innovative approaches and policies to strengthen relationships between young people of Ghana and Nigeria for the peace, security and development of West Africa.
To celebrate and empower young people in their efforts to promote global peace, the program designated outstanding youth leaders as Young Peace Loving Global Citizens and Youth Millennium Development Ambassadors.
"We are therefore calling on corporate bodies, development agencies and the media to support us towards the success of the forum," Mr. Senyo said.
For further details about this event, please see the event page. The African Centre for Peace Building (AFCOPB) is a URI Cooperation Circle (CC). To learn more about this CC, click here.
Cooperation Circles Involved