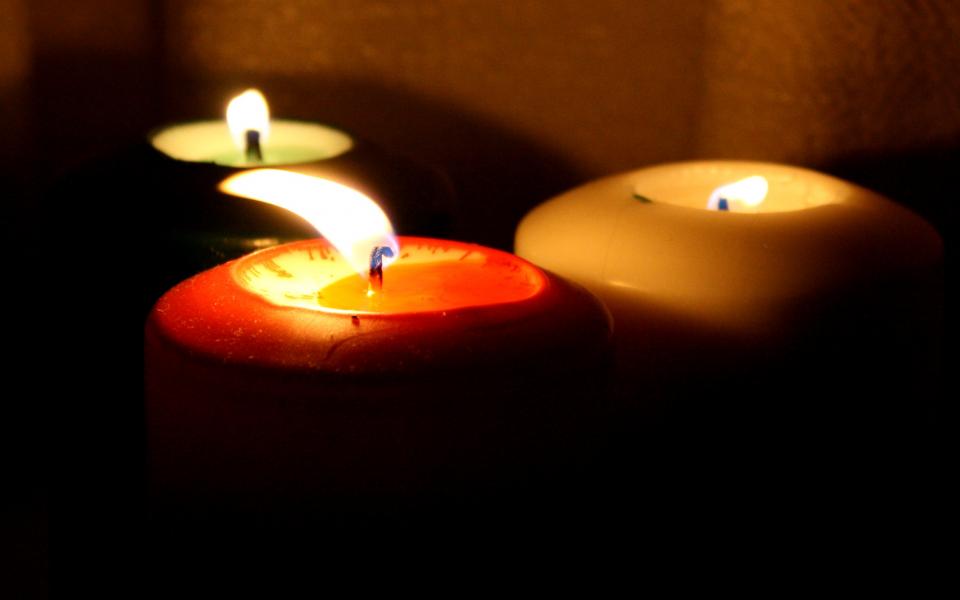 As a global network of grassroots interfaith groups, the United Religions Initiative elevates the voices of Cooperation Circles around the world, so they can be heard by a global audience. In response to the pain of watching civilian lives lost in Yemen this week, the Rev. Dr. George Armstrong of United Religions Education CC prepared this letter as a template to assist others around the world who also wanted to speak in favor of a nonviolent path. In its vision statement, URI "envisions a world at peace, sustained by engaged and interconnected communities committed to respect for diversity, nonviolent resolution of conflict and social, political, economic and environmental justice." With that spirit, we present the Rev. Dr. George Armstrong's letter. 
Text of Letter to the Consul General of Saudi Arabia in Auckland New Zealand:
Your Excellency,
I write on behalf of the United Religions in New Zealand to wish your country and the other members of the Arab League well in your search for Peace and Prosperity in the Arab region. 
We are very aware of how turbulent and perplexing the most recent years have been for all the countries of the League and for all the Arab countries.
Our United Religions Initiative is composed of Circles of local people all over the world. These include many Circles in North Africa and the Middle East. The commitment of our Movement is:
to promote daily interfaith cooperation, to end religiously motivated violence and to create cultures of peace, justice and healing for the Earth and all living beings.
My letter to you is prompted by a request that has reached us from one of our United Religions Circles, in Yemen, a country of great suffering and of great concern to your present Conference as was evident from the opening speeches relayed live on Television in New Zealand,
The letter to us from our circle in Yemen speaks of the great suffering of the civilian people in Yemen due to the bombing raids already made by a coalition of military powers from within the Arab League. And we are aware that there is to be much discussion at the current Arab League summit about further joint Arab League action towards the Yemeni situation and territory.
When military matters are involved, great energy and expense and expertise is poured into very destructive activity. Our URI New Zealand members urge your government  
to devote energy, creativity and expense (similar to that expended on military matters) to tending the needs of civilian casualties from the bombings already completed and
to not carry out further such bombing. 
to employ ongoing non-military energy to seek non-military means and thus more permanent solutions for Yemen's and the Arab world's present crisis.
With deep respect
Yours sincerely,
The Rev. Dr George Armstrong
Cooperation Circles Involved