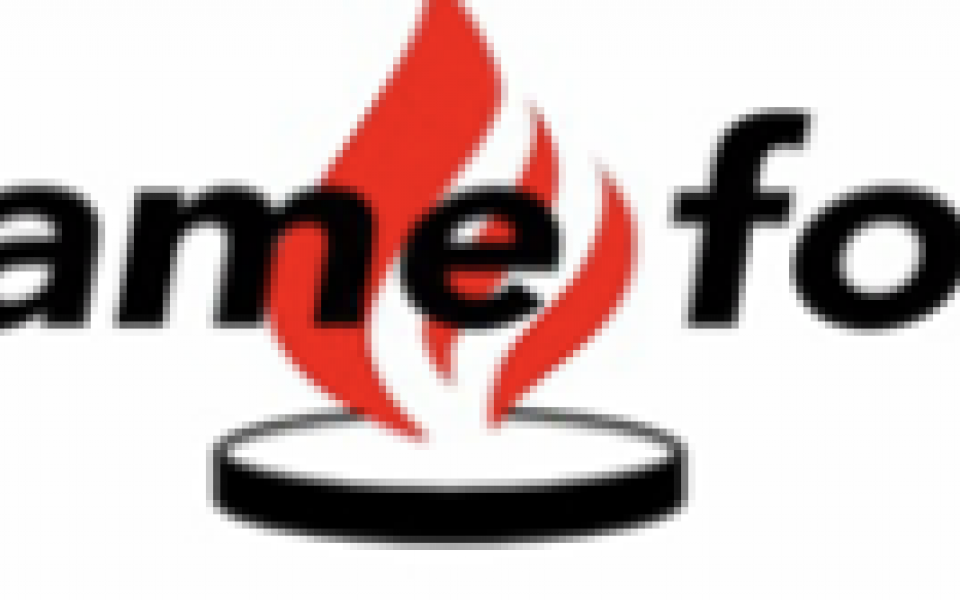 Feb 25, 2016. 
On April 22, 2016, the World Peace Walkers and Partners in The Red Flame for Freedom movement take to the streets in communities throughout the United  States to raise awareness about the proliferation of modern day slavery  experienced through sex trafficking, human trafficking, mass incarceration, and children in poverty. Modern day slavery in not simply a foreign issue, it is also an American issue and may be closer than you think. 
 
Join the Spirit of Truth Foundation, World Peace Walkers (Trail of Dreams World Peace Walkers, 13 Moon Walk 4 Peace), NOWTIME Media, LLC, United Religions Initiative (URI), WorldBridge Media, One Common Unity (OCU), Center of Health and Whole Healing, iLogic,  Social Artistry Alliance of the Southeast US,  The Shift Network & The Catalyst, Think Peace International, ELLSSA , Center of Peace… and the growing number of organizations who are saying NO MORE! 
 
Schedule From April 22 through September 25, 2016 
 
Cities & Dates:  
 
Atlanta, GA - April 22 - 24  •  Tampa, FL - May 6 - 8  •  New Orleans, LA - May 20 - 22  •  Houston, TX - May 27- 29 • Phoenix, AZ - June 10 - 12  •  Las Vegas, NV - June 17 - 19  • Los Angeles, CA - June 24 - 26 • San Francisco/Oakland, CA - July 1 - 3 • Denver, CO - July 15 - 17 • Chicago, IL - July 29 - 31 • New York, NY -August 12 - 14 • Philadelphia, PA - August 19 - 21 • Baltimore, MD - August 26 - 28 • Washington, DC -September 2 - 4 • Charlotte, NC - September 16 - 18 • Atlanta, GA - September 23 - 25  
 
Typical Event Schedule for each City: 
Friday Evening – Social Artistry for Social Change (Performing and Visual Arts, 'Coopetitions', Film Festival, etc.) 
Saturday – Coalition Building Workshops; Freedom Walk, Art in the Garden and Freedom Pole Planting 

Sunday – Interfaith Service 
Tasks: 
Identify sponsors and coalition members by city 
Identify and Invite a broad base of national and local groups (government, associations, nonprofits, community-based organizations, and private sector companies) 
Develop Coalition Training Session for "Red Flame for Freedom - Freedom Walks Weekend Events" 
Invite Media 
Establish planning and organizing protocols 
Determine fundraising needs for the Red Flame for Freedom Campaign and to raise the funds and resources 
Engage Youth in Social Artistry events and competitions (coopetitions) 
Identify printed materials from existing organizations 
Research National and local "Hotlines" 
Engage Community Colleges, Colleges, and Universities 
Build the Interfaith Coalition: National and Local 
Attract high-profile spokespersons to do PSAs, Billboards, TV, etc. 
Hire a documentary team through NOWTIME Media, LLC 
Create a social media explosion! 
 
The Red Flame for Freedom … 
We are coming to a city near you! Join the movement. Contribute your time, resources, and talents. Share the vision. If you are interested in assisting in organizing in your community and/or having your organization, agency, group being a partner, contact Audri Scott Williams at 334-200-3593 or email freedomwalks.stf@gmail.com. 
--  
Audri Scott Williams 
The Red Flame for Freedom 
CEO, NOWTIME Media, LLC 
United Religions Initiative, URI Global Trustee (Multiregion) 
Global Peace Advocate & Walker, Motivational Speaker, Author