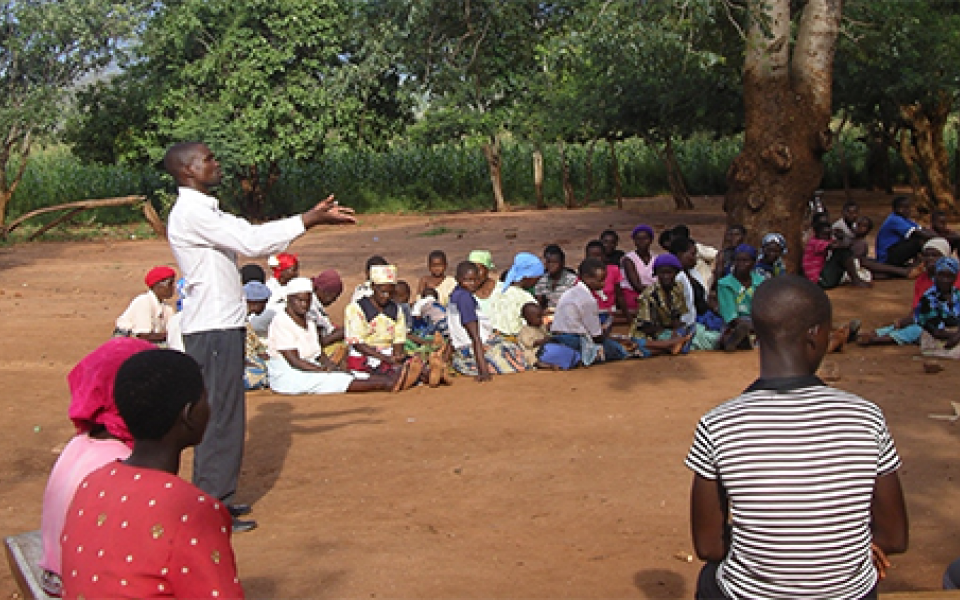 On 6th to 7th February 2017, Nasolo Cooperation Circle celebrated World Interfaith Harmony Week at Blantyre Rural Area. This is an area where there are high levels of gender-based violence, discrimination and stigma towards those living with HIV/AIDS and people with albinism. These people are killed, as some people believe that their bones can bring wealth.
It is, therefore, our obligation to reach out to the people through sermons and preaching against this unacceptable act against humanity. You can see below one of the Nasolo Cooperation Circle members speaking to the gathering.
World Interfaith Harmony Week gives us an opportunity to bring changes in discriminatory attitudes towards people of different religious and cultural backgrounds, by bringing all people together in prayerful fellowship to advance social activities that will always engage members of communities in development work, regardless of their religious and cultural differences, such as Muslims, Christians and Rastafarians. We support the elderly and orphans.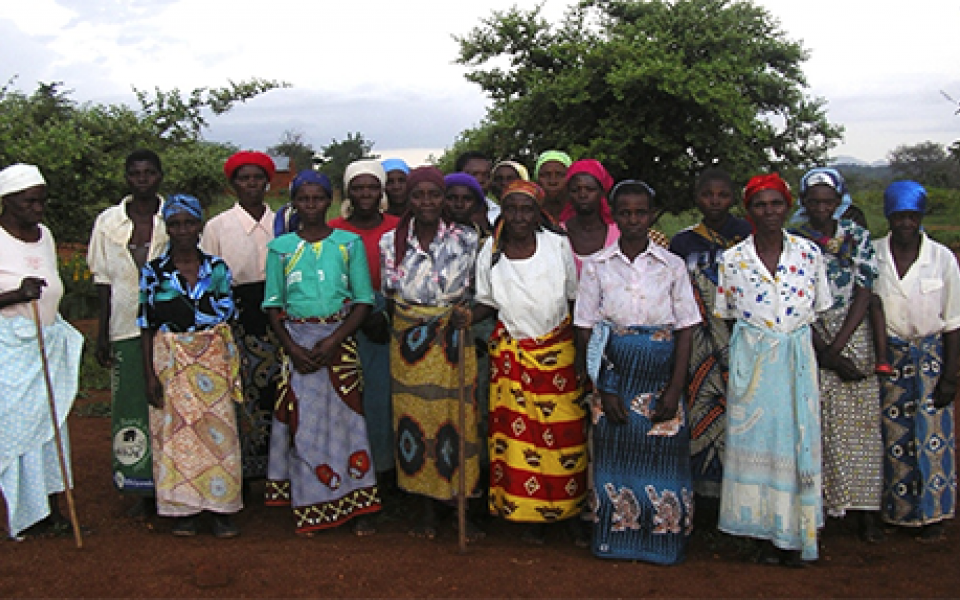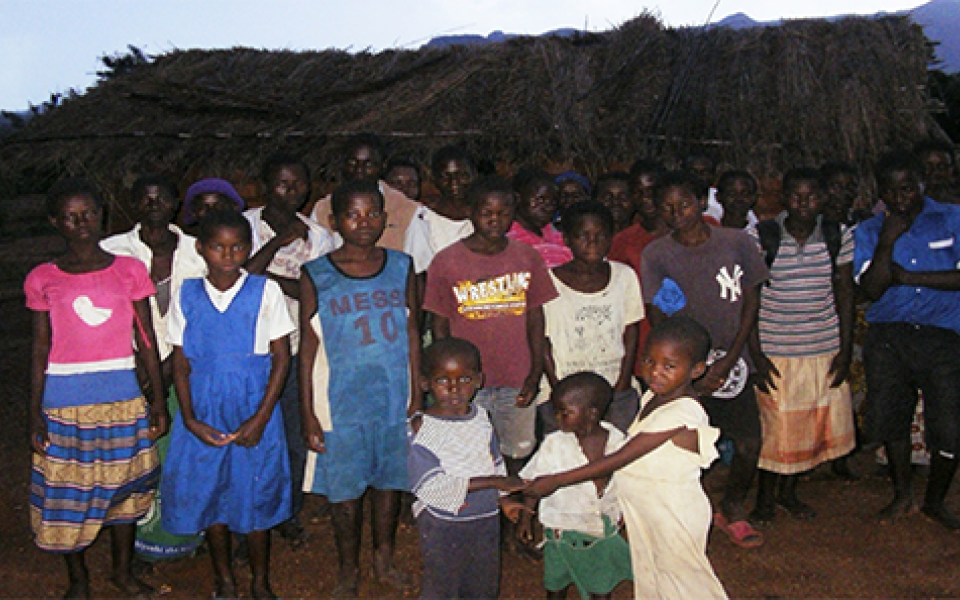 We strive for protection of girls from harmful cultural practices, early pregnancies and school dropouts. We offer counseling services to the young people in the community as one way of dealing with problems like excessive drinking and drug addiction.
We thank the community for their wonderful participation and sharing in the celebration of World Interfaith Harmony Week 2017.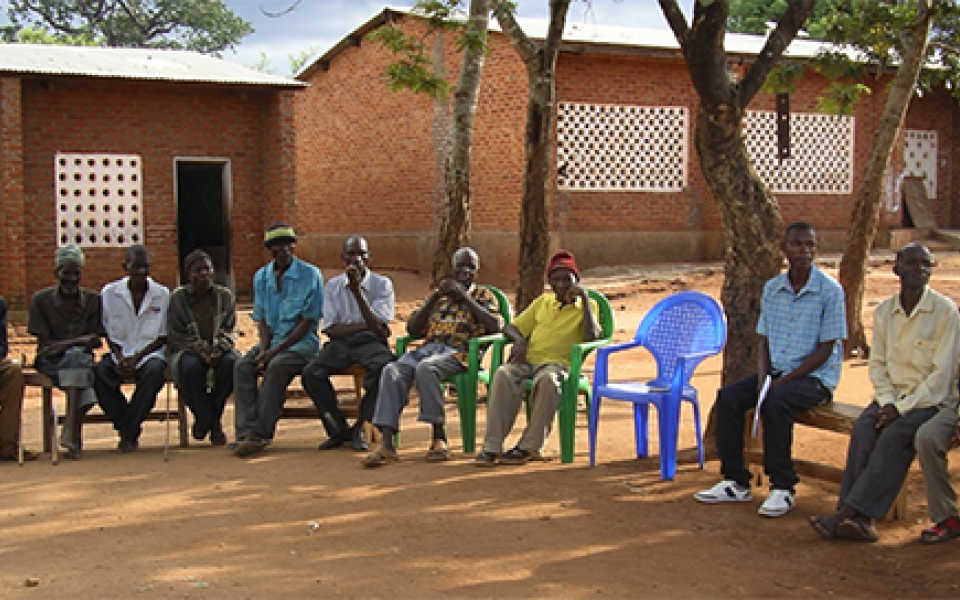 Cooperation Circles Involved