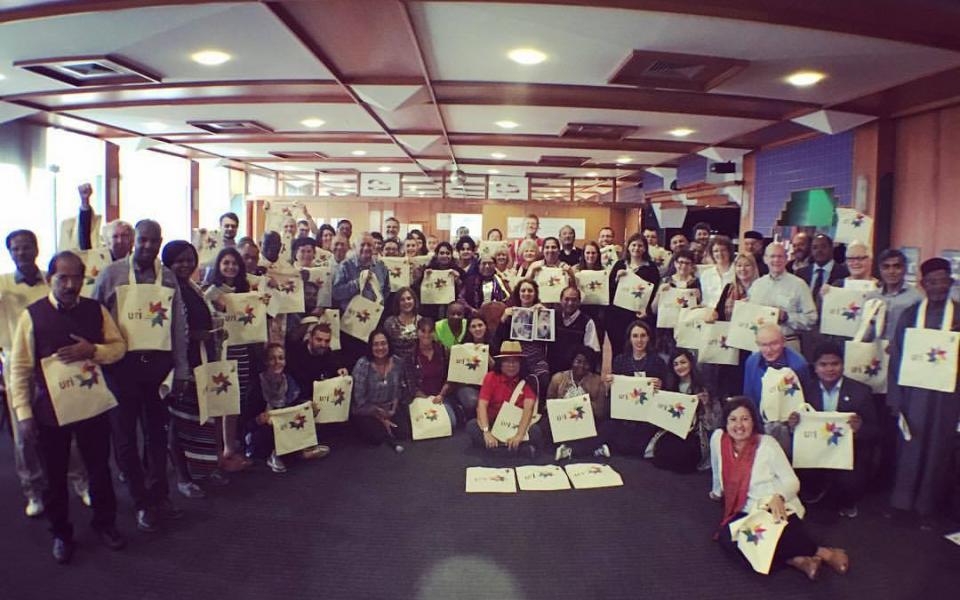 In early September 2017, the United Religions Initiative leadership came together from many corners of the world for a face-to-face conference in Sarajevo, Bosnia and Herzegovina. The gathering brought together URI peacebuilders to share their experiences and insights to help each other achieve further successes in growing interfaith peace in their respective communities.
The URI delegation was welcomed in Sarajevo by Youth for Peace, a URI Cooperation Circle that brings together young people from different spiritual backgrounds from Bosnia and Herzegovina. Their members actively work with interfaith youth groups from local and international organizations. With professional backgrounds in psychology, economics, and tourism, they organize activities, workshops, seminars, and conferences for young activists. They empower young people to be initiators of positive change in order to create a better future by building a society of equal opportunities without prejudices in local communities.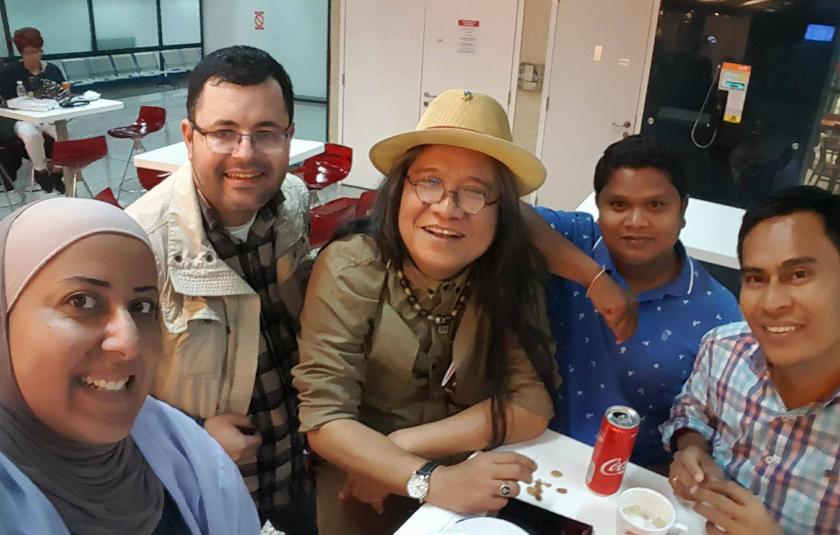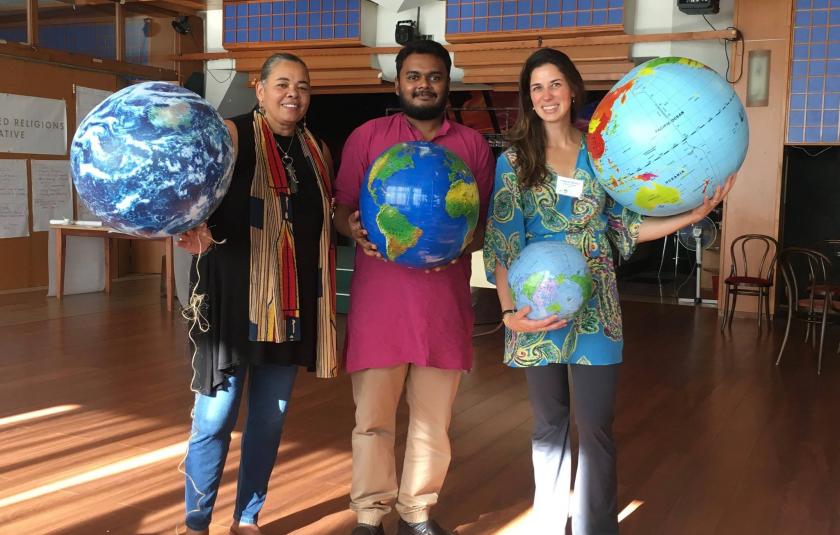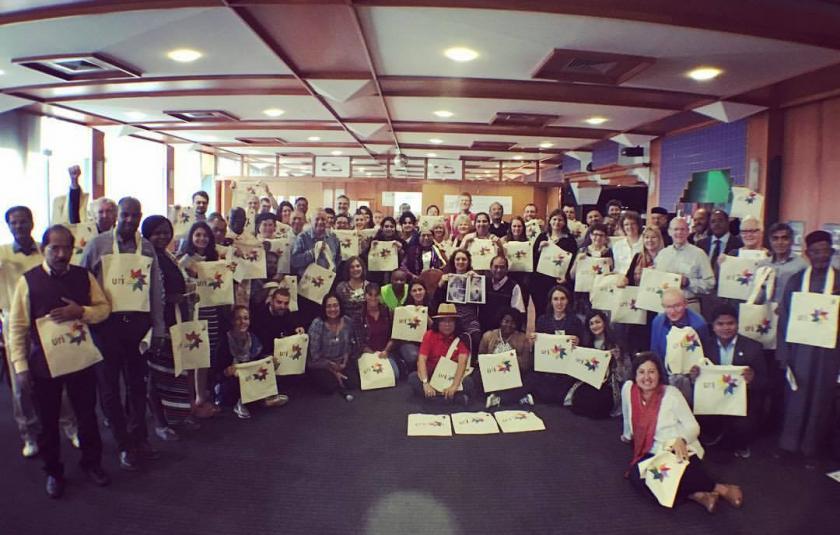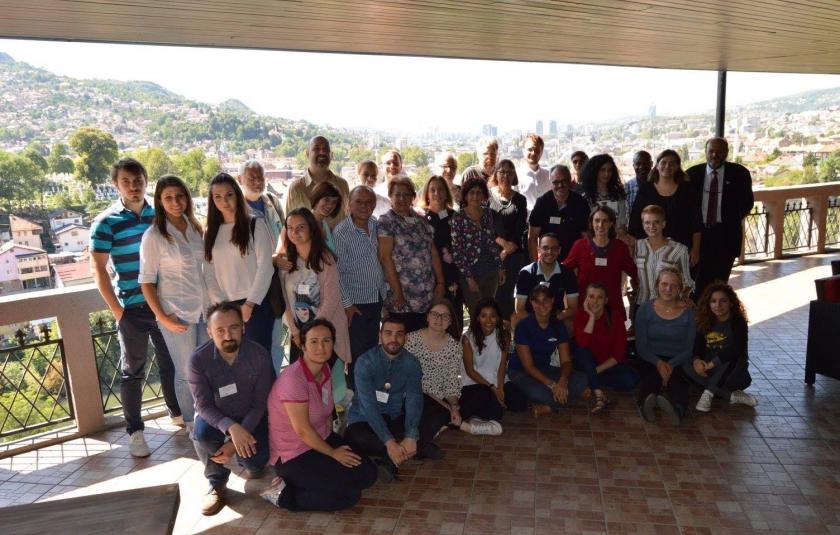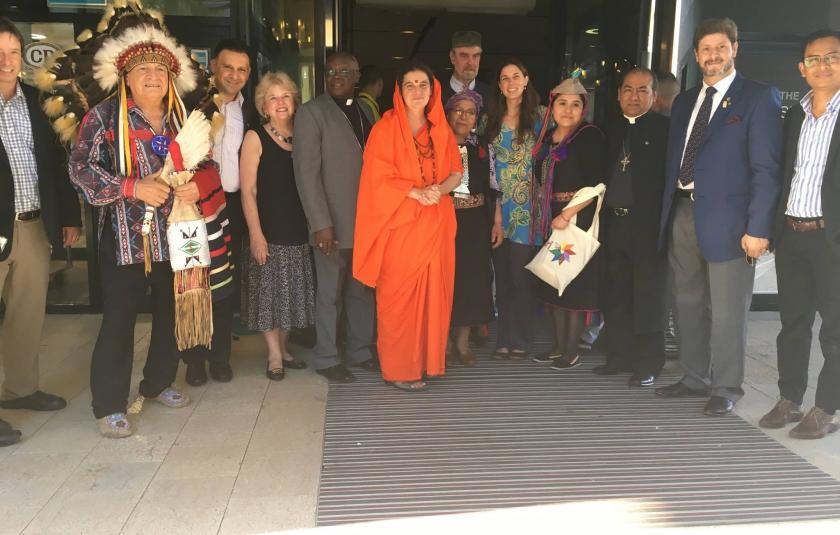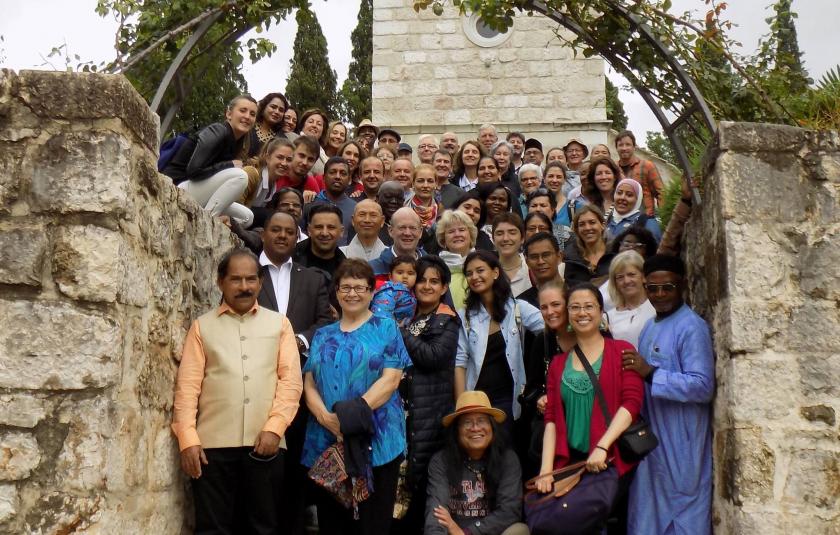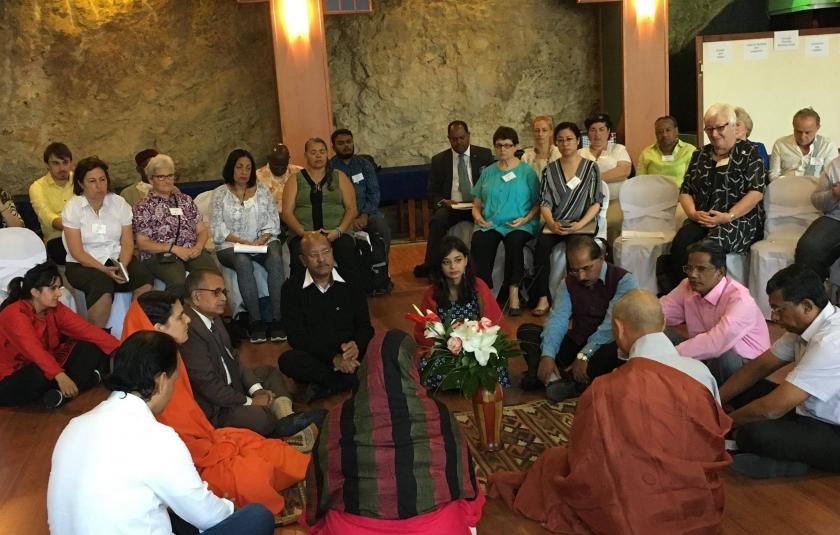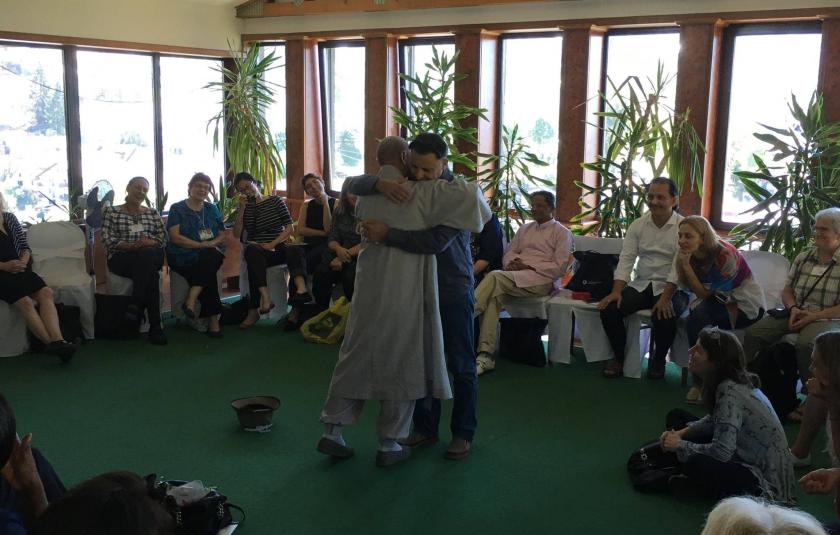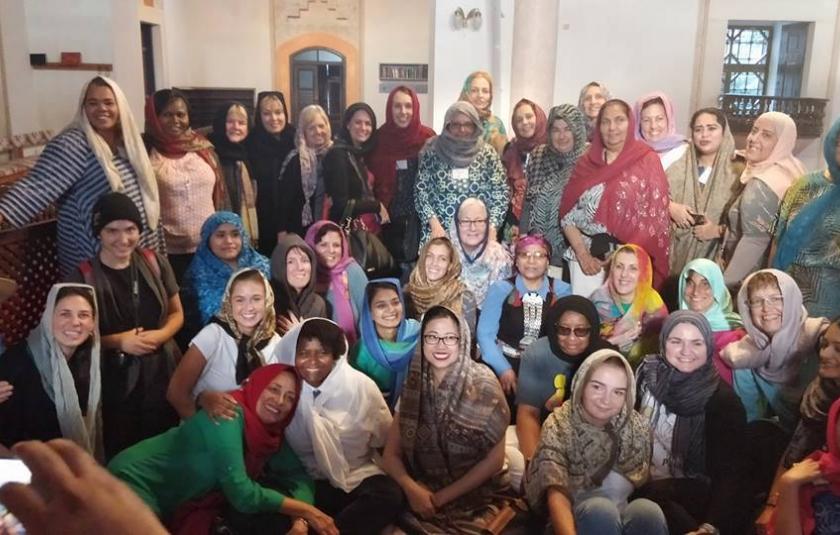 Reflections from Participants in the Gathering
Many of the participants found their experience in Sarajevo meaningful enough to write reflections and share insights from their time there. Below is a sampling of their experiences:
The Right Rev. William E. Swing, URI President and Founding Trustee, shares personal reflections from his trip to Sarajevo for the URI Global Leadership Conference. "That is what interfaith is all about. Very simple. Any drugged up coward can stay home and fire a bullet across the street. But it takes a certain kind of courage to walk across the street."
"Interfaith is not a couple of kindly, like-minded religionists chatting. Instead, it is risking your life on the hunch that, at the deepest level, human beings yearn to be good neighbors. In a world replete with heinously armed and angry militants, being bold enough to walk across the street is the hope of the world."

The Right Rev. William E. Swing
---
Sally Mahé, Co-Director of Global Programs and Organizational Development, shares: "We absorbed so many rich images and experiences during our incredible time together in Bosnia Herzegovina! As I recall the rivers and springs we saw, this quote about "fierce rushing waters".... caught my attention."
"Because URI strives to learn from nature's beauty and wisdom, I wanted to pass along this quote from Nature's Chaos by Eliot Porter and James Gleick: 'The essence of the earth's beauty lies in disorder, a peculiarly patterned disorder, from the fierce tumult of rushing water to the tangled filigrees of unbridled vegetation.' May these words help us with what can feel like disorder in life and in work, but is also the creative exaltation of life!"
---
Abraham Karickam, Regional Coordinator, India, South Zone, shares reflections from the URI Global Leadership Conference 2017. "On many occasions people asked this question: what was the highlight for me at the Sarajevo Global Council and Staff Meeting. There are many..."
---
Monica Willard, URI Representative to the United Nations, shares a story about interfaith blessings in Sarajevo for the International Day of Peace.
---
"The Global Council Face-to-Face Leadership Meeting was very successful and beautiful," reflects Professor John Kurakar, URI Global Council Trustee. Read more of his reflections and see photos on his blog.
Cooperation Circles Involved