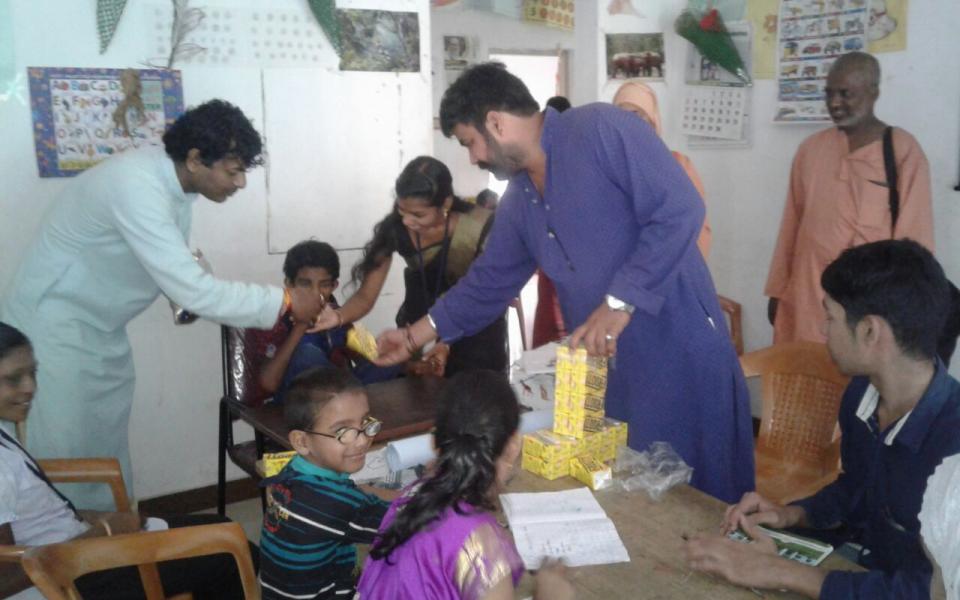 The International Day of Persons with Disabilities was proclaimed by the United Nations General Assembly resolution 47/3 in 1992. The resolution aims to promote the rights and well-being of persons with disabilities in all spheres of society and development. It aims to increase awareness about the situation of persons with disabilities in every aspect of political, social, economic and cultural life.
Each year, the UN announces a theme to observe for International Day of Persons with Disabilities. The annual theme provides an overarching focus on how society can strive for inclusivity through the removal of physical, technological and attitudinal barriers for people with disabilities. This has been occurring since 1992, when the General Assembly proclaimed 3 December as the international day of disabled persons.
The theme for 2017 International Day of Persons with Disabilities is "Transformation towards a sustainable and resilient society for all." The overarching principle of this theme is to "leave no one behind." It empowers people with disabilities to be active contributors to society. It is based on transformative changes envisaged in the 2030 UN Agenda for Sustainable Development.This global framework aims to strengthen the resilience of people with disabilities by providing full access to justice, healthcare services, infrastructure and accessible communities. It focuses on inclusive education, lifelong learning, and sustainable economic growth through employment.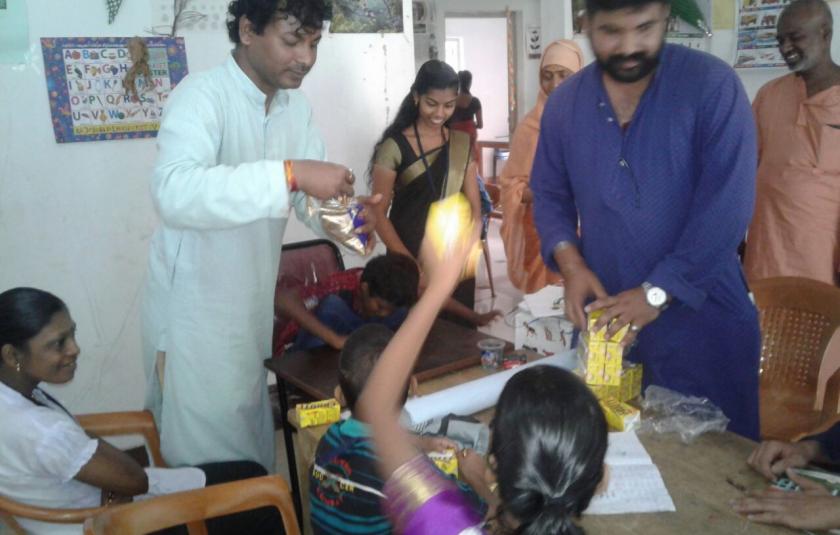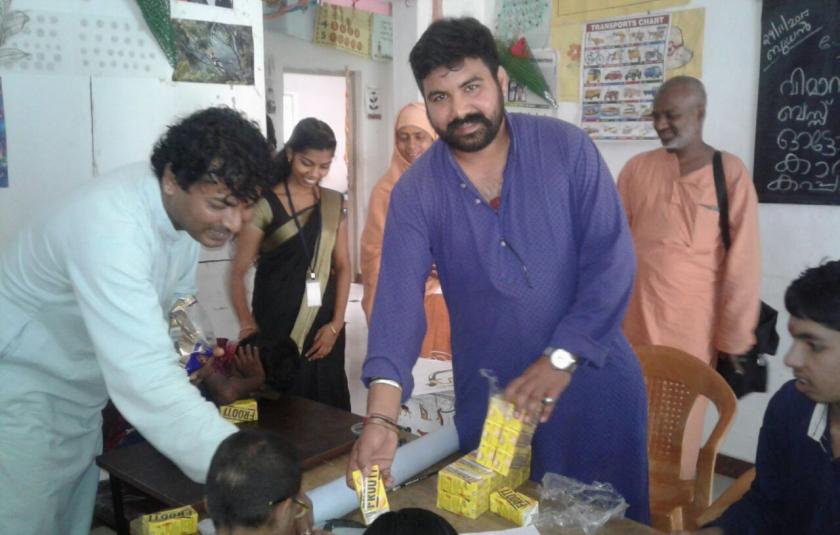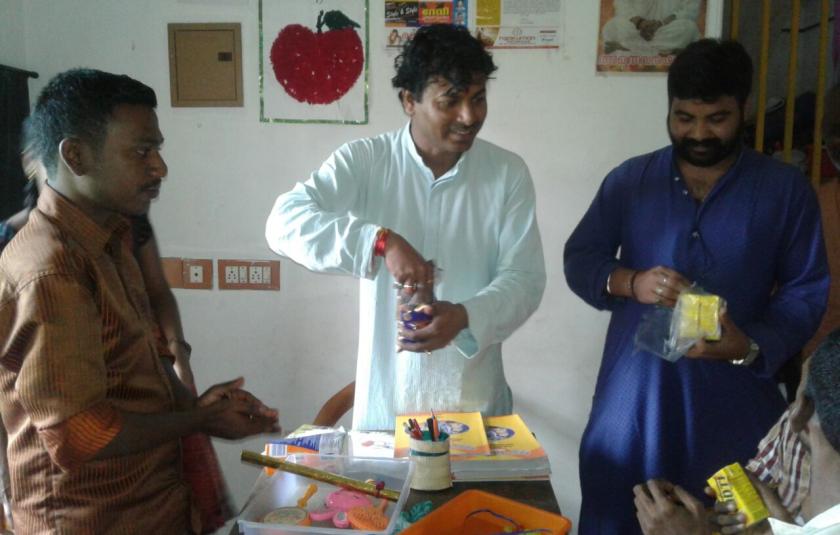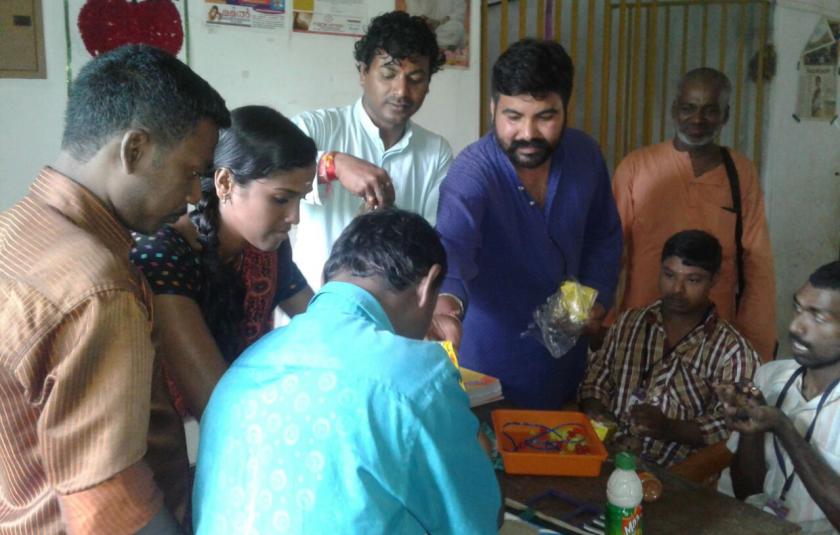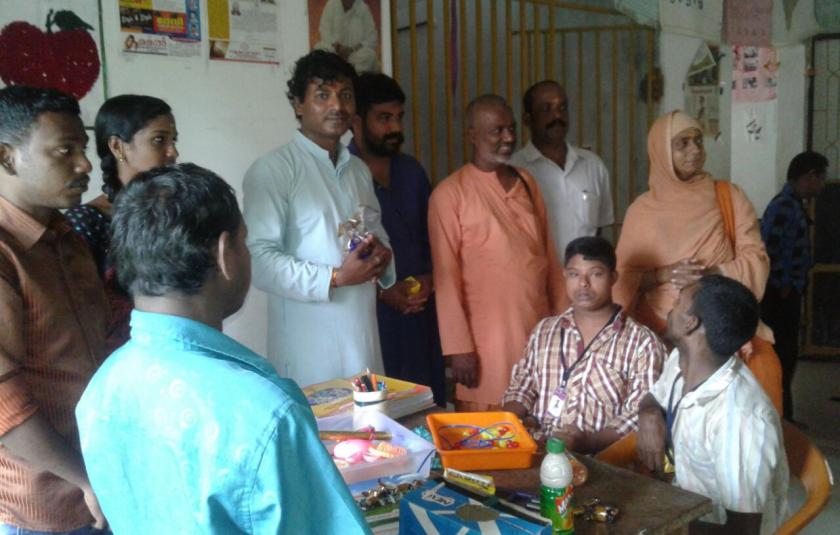 Kathak Dharohar has joined the world in celebrating the International Day of Persons with Disabilities at S.G. Special School, situated at Kuttichal Grama Panchayat under Kattakkada Taluk in Thiruvananthapuram District, Kerala, in the first week of December, 2017. The celebration's theme is "Transformation towards sustainable and resilient society for all." [The school is guided by the firm belief that differently-abled children have the innate celestial capacity to surge ahead in life, provided they get timely support, training and encouragement. The school believes that it is very important to ensure that our differently-abled young assets receive ample provisions of education, occupational training and placements.
The vision of Kathak Dharohar is developing young minds of underprivileged children through arts and culture. The organisation believes in the importance of ensuring guidance to our 'divayng' young assets, in a wholesome manner. We are always careful in identifying, in advance, their diverse innate talents, personalized needs and interventions, so as to make a joyful association with each specially-abled child. This ensures a lasting springtime of productive feats in their life. Connecting with each child and making them feel loved is our main motto as we thrive towards providing them a better future.
The members spent a wonderful time singing, dancing, playing educational games in the midst of breaks for refreshment and snacks with the children. The endeavour was to compensate (albeit marginally) the little minds, which have been inflicted with scars by society with its indifferent and careless attitude towards these innocent minds.
This wonderful programme would not have been made possible without the blessings of the Respected Mata Sadhvi Panchi Prakashmayee and Respected Shree Swami Samvidananda. Kathak Dharohar and its members would like to extend their heartfelt thanks and gratitude for providing such a wonderful opportunity to celebrate International Disability Day and seek their blessings, in the days to come. A vote of thanks also goes out to our very own Sadanand ji, General Secretary, Kathhak Dharohar and our Legal Advisor Shree Mohit Jain ji for his wholehearted cooperation.