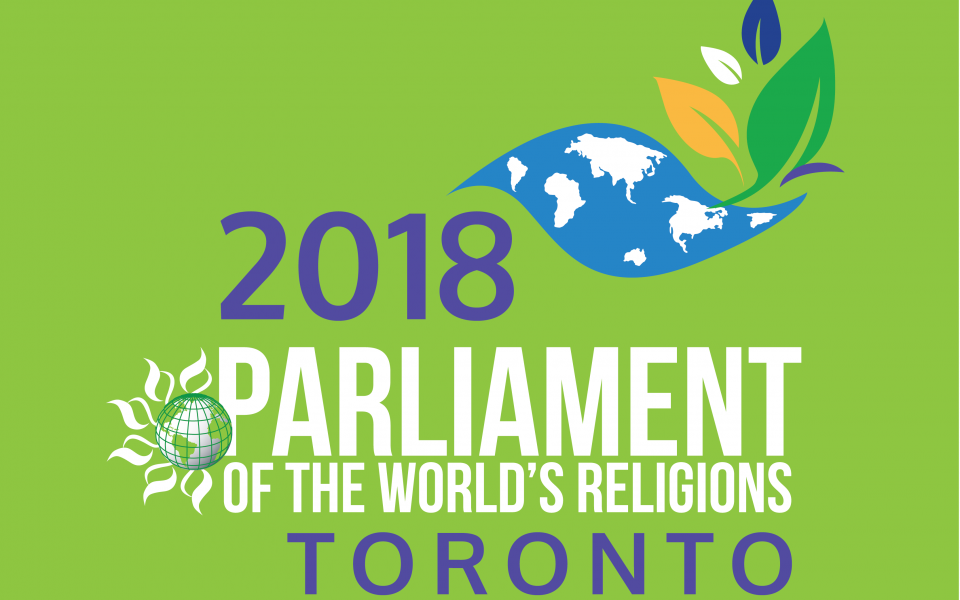 The United Religions Initiative and the Parliament of the World's Religions are pleased to announce the next stage of our multi-year organizational partnership that will expand opportunity, recognition and visibility for grassroots interfaith leadership at the 7th Parliament of the World's Religions, being held later this year, November 1 - 7, 2018 in Toronto, Ontario!
The Parliament is the oldest, largest, and most inclusive convening of the global interfaith movement, expected to attract more than 10,000 people to its host city this year, which has been recognized by the United Nations as the most diverse city in the world.
Although URI cannot fund members' travel or ticket expenses, URI Cooperation Circles and members are welcome to attend the Parliament in Toronto and are encouraged to:
Participate in Assemblies and plenary sessions featuring luminaries from across the civic and religious landscape, including a special plenary dedicated to the Interfaith Movement at the global and local levels, featuring URI Executive leadership
Connect with Cooperation Circles in organized URI hospitality areas 
Access our specially-reduced partner registration rates, available through April 30
Propose official URI sessions in connection to the Parliament's major themes this year, which are "The Promise of Inclusion, the Power of Love, Pursuing Global Understanding" 
Contribute to the six programmatic tracks including Women's Dignity, Indigenous Peoples, Climate Action, Justice, Countering Hate & Violence, and the Next Generation 
Organize a booth in the PoWR Exhibit Hall 
Email [email protected] for more information.