Greetings from Love Care Foundation!
Many schools in India that work with students and families living below the poverty level don't have enough individual chairs and desks for all the eager learners.
Love Care Foundation and NIIT Technologies linked up to deliver a unique solution. The portable desks provide a firm work surface. The first lot was delivered at Oxeus School, Kaushambi Ghaziabad, in March.
The desk is a comfortable height to help minimize the back, shoulder and neck fatigue many students suffer when leaning over to do school assignments on the floor.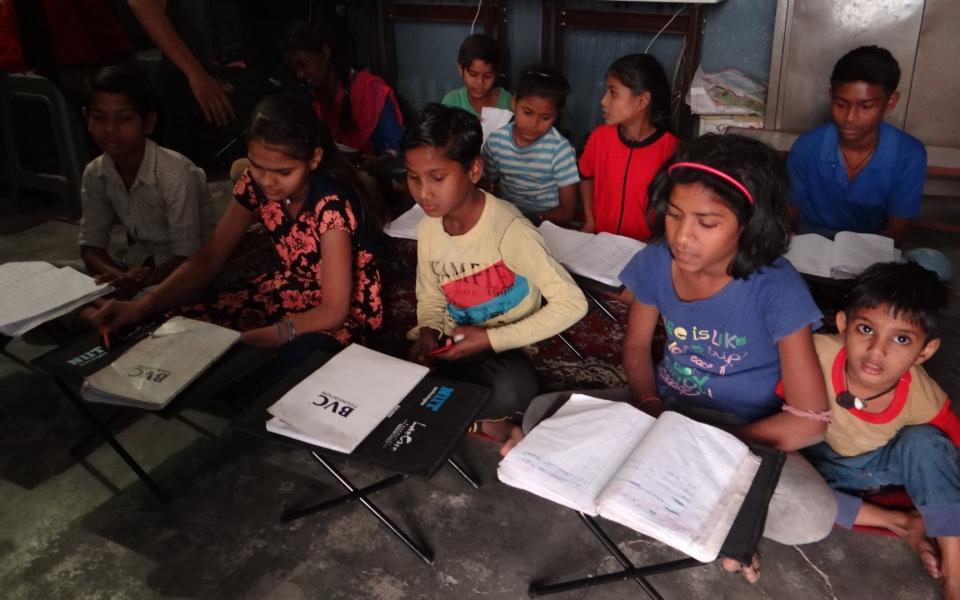 Mr. Anthony Hall, CEO Rose of Education, spent time with the Love Care Foundation children and distributed the kits to all.
We invite corporations to reach out and support Love Care Foundation in educating and empowering India's future innovators and leaders.
See more photos on the Facebook page.