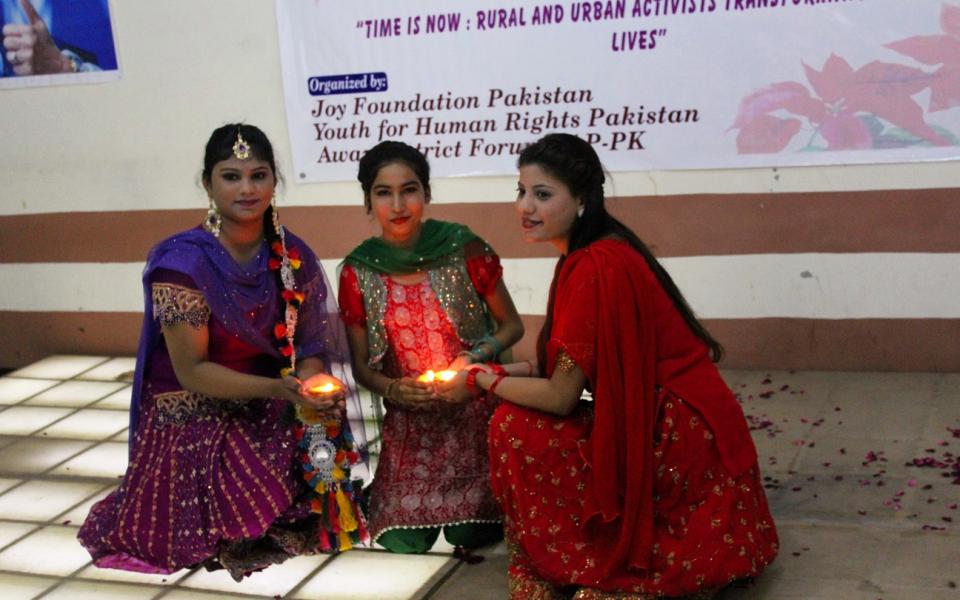 Joy Foundation organized a program on International Women's Day 2018 (March 8th), in collaboration with Youth for Human Rights Pakistan and Awaaz District Forum (SAP) Toba Tek Singh. The theme for the program was, "Time is Now: Rural and Urban Activists Transforming Women's Lives."
The program began with prayer. First of all, Mr. Yaqoob Sadiq (Director, Joy Foundation) gave an introduction to Joy Foundation and shared his views about Women's Day. After the introductions, different songs and tableaus were presented, including a drama about Girl Child Marriage. Sr. Clara Dewan (Principal, CJM School, and TTS), Mrs. Parveen Cornelius (Principal, Nursing School, DHQ Hospital, and TTS) and Fr. Simon Khursheed (Director, NCJP Faisalabad) were the honorable guests. They shared beautiful messages about women's empowerment and encouraged the women to step out, educate themselves, and fight for their rights.
At the end of the program, Mrs. Shazia Yaqoob (Chairperson, Joy Foundation) thanked the partner organizations for their support and collaboration. She also thanked all the women and girls who participated and made the program a success, along with all the women who came for the program. At the end she wished all the women a Happy Women's Day.
Click the yellow arrows to scroll through the photos in the slideshow below.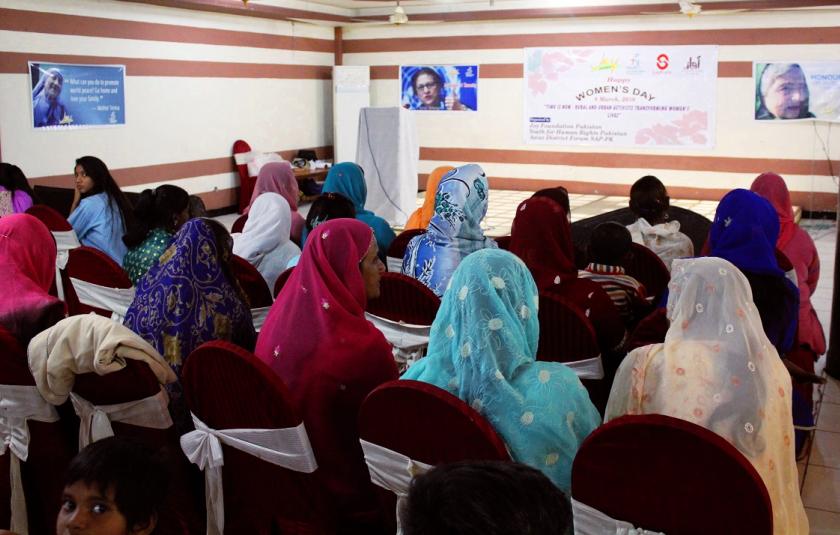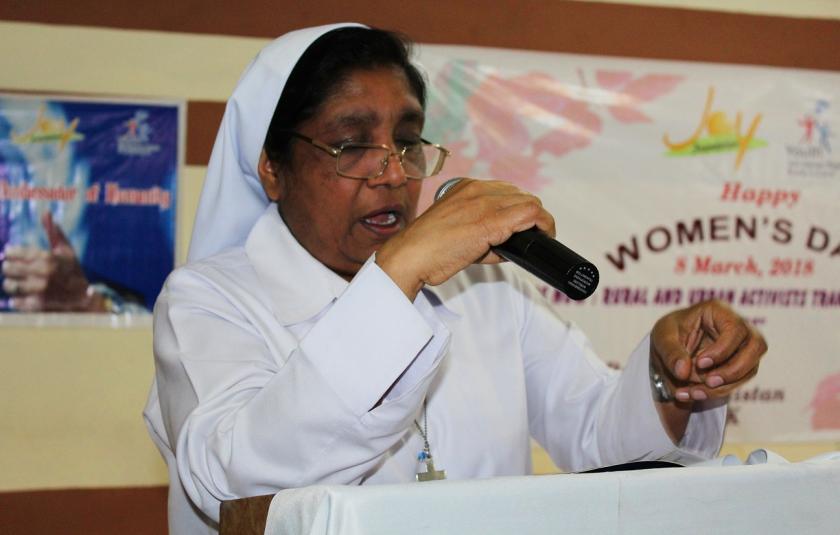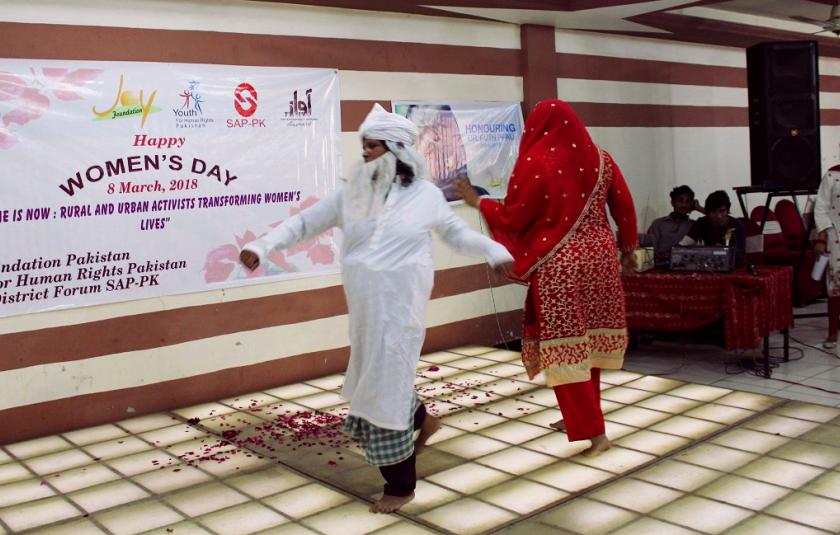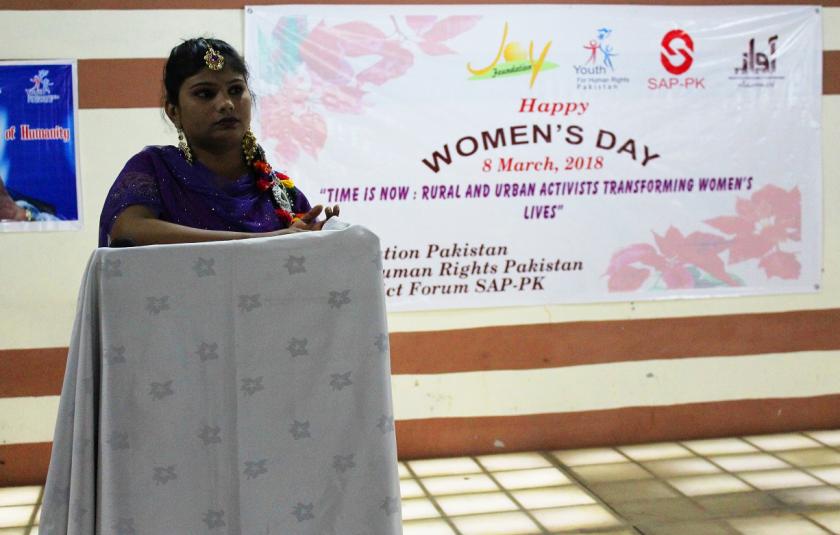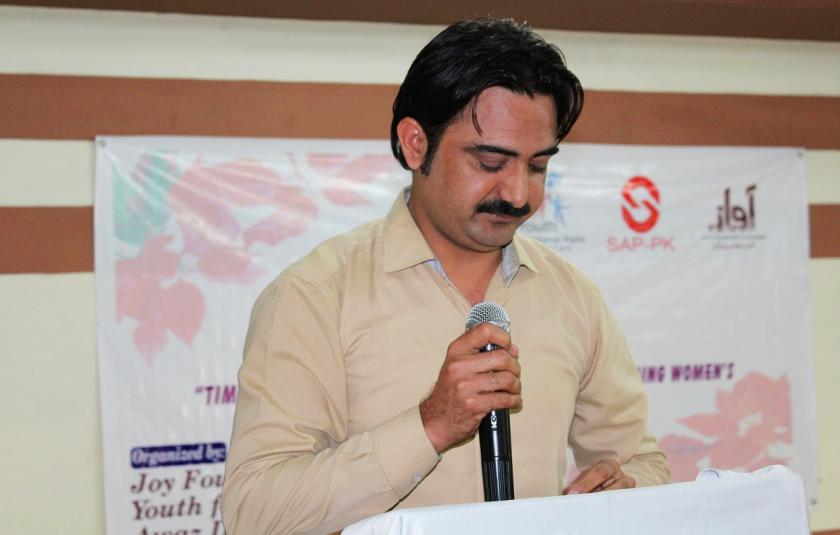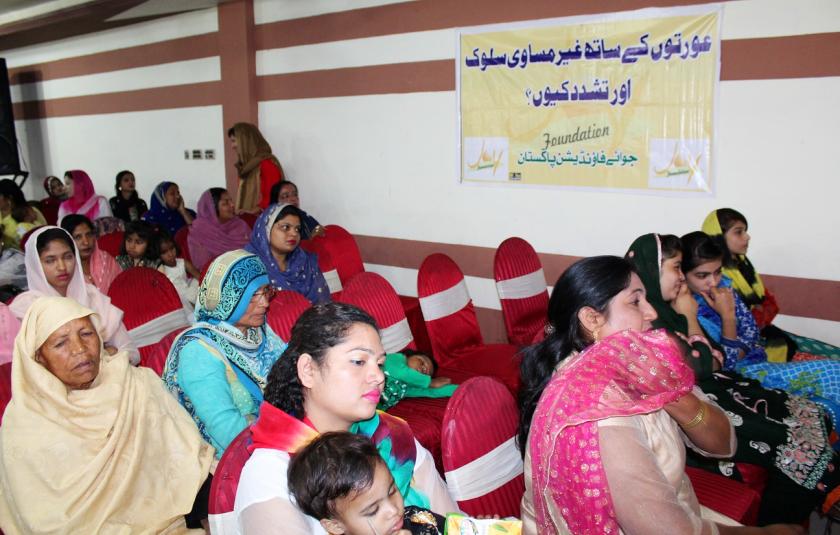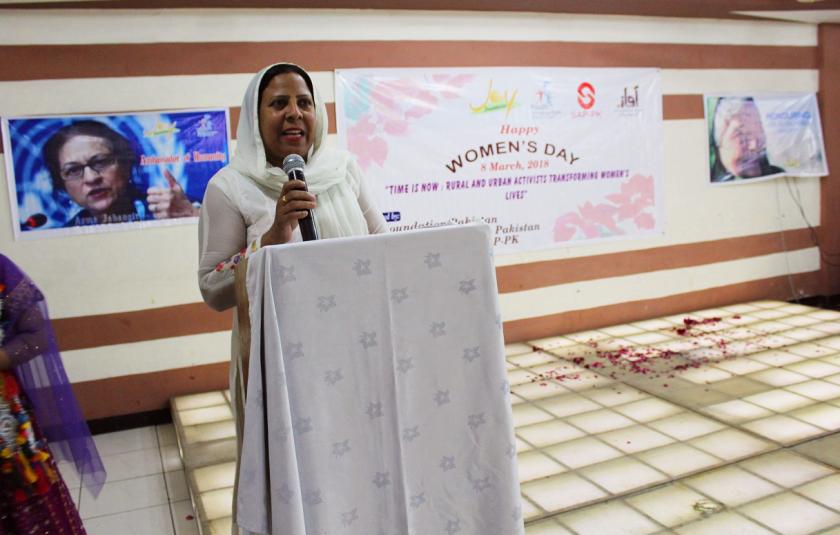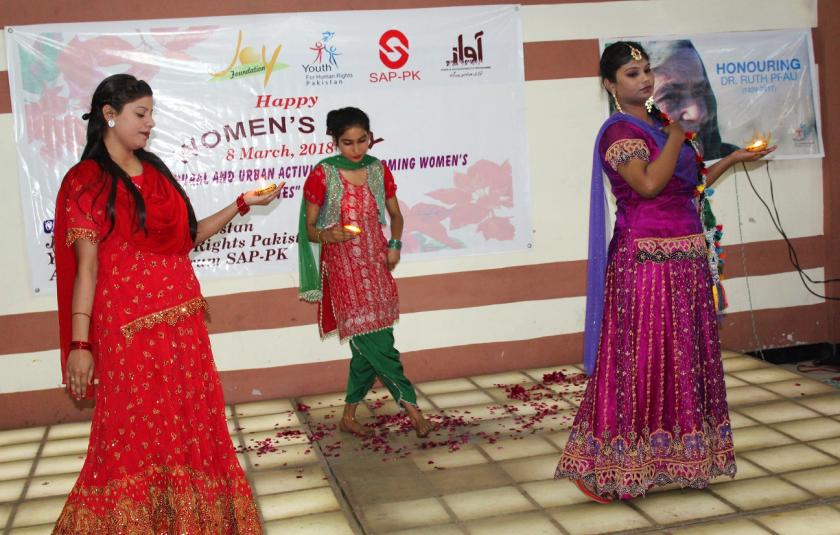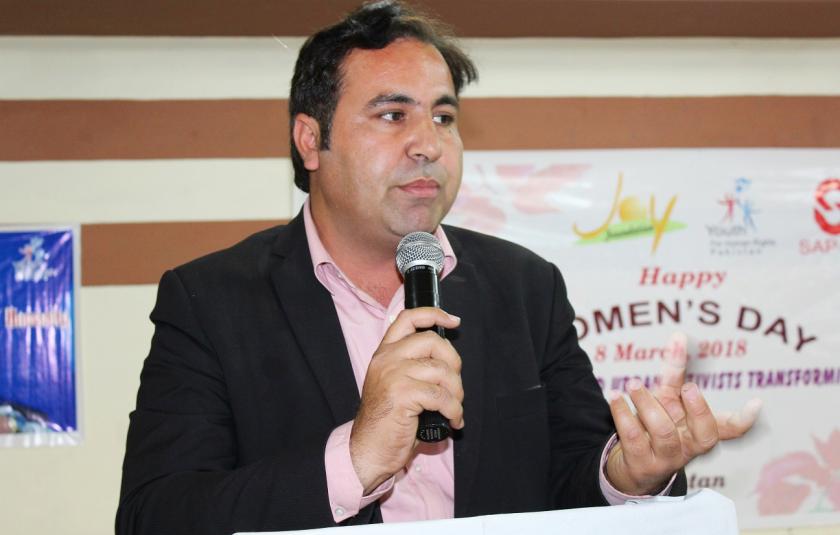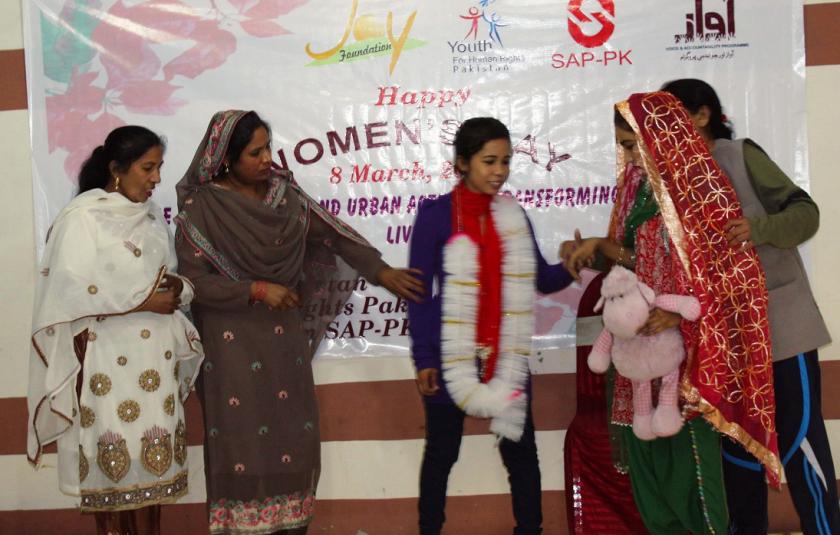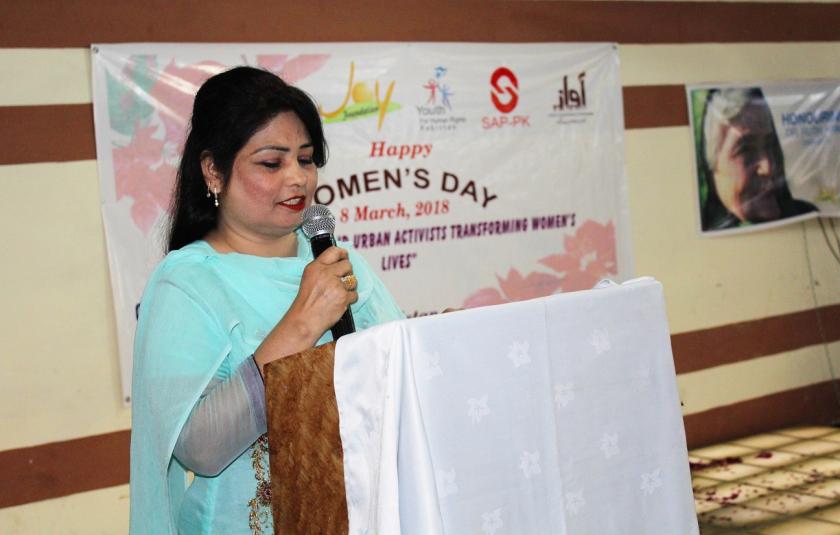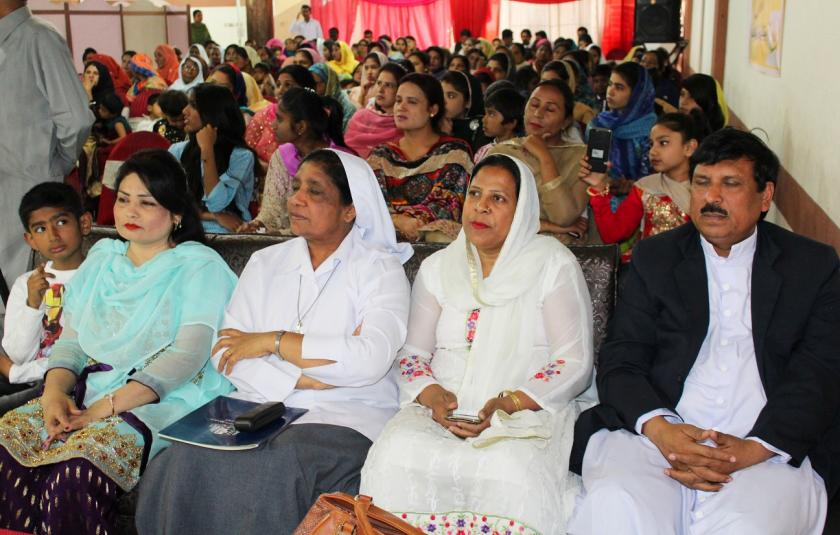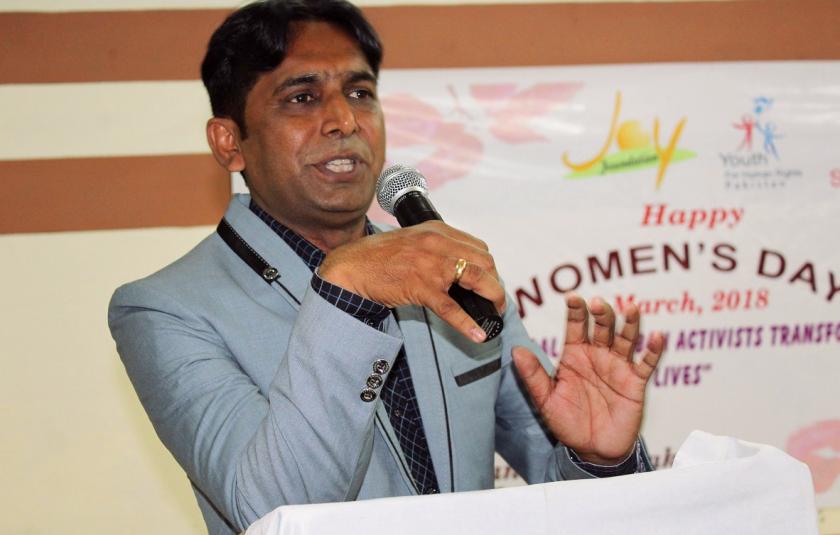 Cooperation Circles Involved