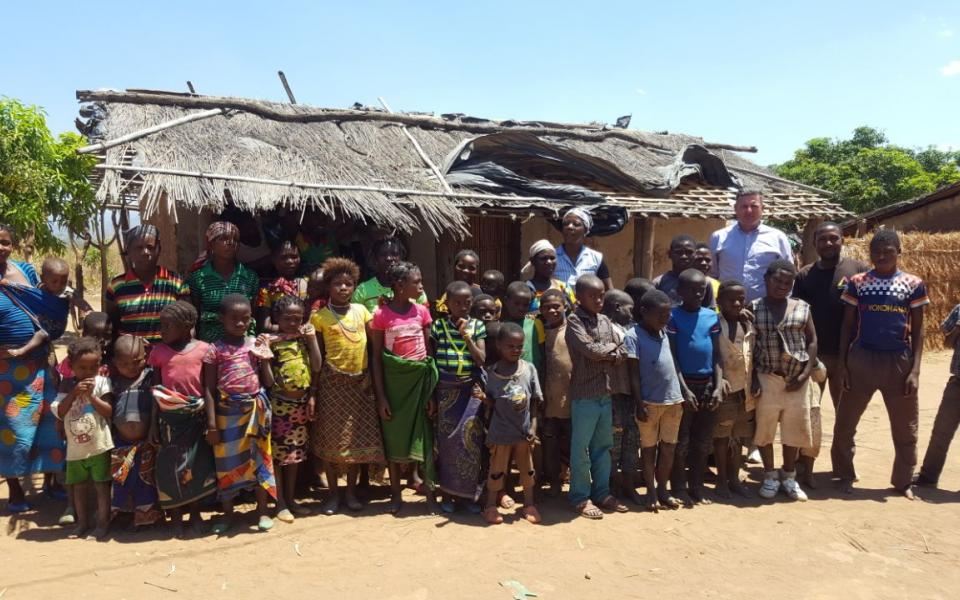 In an exclusive interview with Nyasa Times in Lilongwe, Malawi, URI Southern Africa Regional Coordinator Karen Barenshe spoke about the "Girls Not Brides" campaign, which is currently launching to increase awareness of the harmful effects of child marriages and encourage efforts nationwide to prevent the practice.
"We want to join hands in joining with the global world in solving this problem," Barenshe said. "Tackling early marriage issues can help countries to achieve [the United Nations] Sustainable Development Goals." Barenshe is currently championing the campaign and will be visiting Malawi through September 16.
URI Country Coordinator Geoffrey Manasseh urged the government and other stakeholders to address issues of poverty, citing it as a main cause driving young girls into early marriages. He said that, apart from early marriages, the girls also became sexually active early. "The situation is tricky and we need to join hands as a country to solve this problem," he said. Manasseh said that is why his organisation will be conducting awareness campaigns in Lilongwe, Mzuzu, Blantyre, and other places to appeal to parents about the dangers of early marriages.
Read the full story in the Nyasa Times.
Cooperation Circles Involved