At the start of the year, United Religions Initiative North America bade farewell to two previous board members, welcomed four new members, and introduced all new officers. Here's your chance to get to know them!
Greetings from New Chair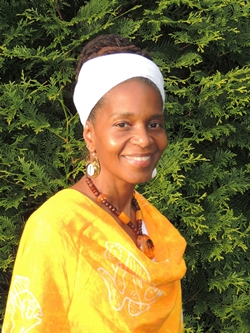 I, Adeola Fearon, am honored to be the newly elected Chair of the Leadership Council for URI North America. 

It is humbling to have such a diverse and passionate team of leaders at the same table.We, the North America Leadership Council,  enter into this new season fueled by the principles and purpose of  URI to continue the work of visionaries and truth-seekers who sought peace through the restoration of collective consciousness.

Our intention is to honor that wisdom; engage a movement to cultivate and uplift the strength we hold in the present; and, grow a future enriched with possibilities for holistically healthy communities.

Diversity is and will be our strength. We are all sacred.

Adeola Fearon
Chair, URI North America Leadership Council
Charlotte Red Bench Garden Cooperation Circle
Meet our new board members, two of whom will be acting as officers as well. 
Click the yellow arrows to see each of them. You can also read more about each of them, and our other members, here.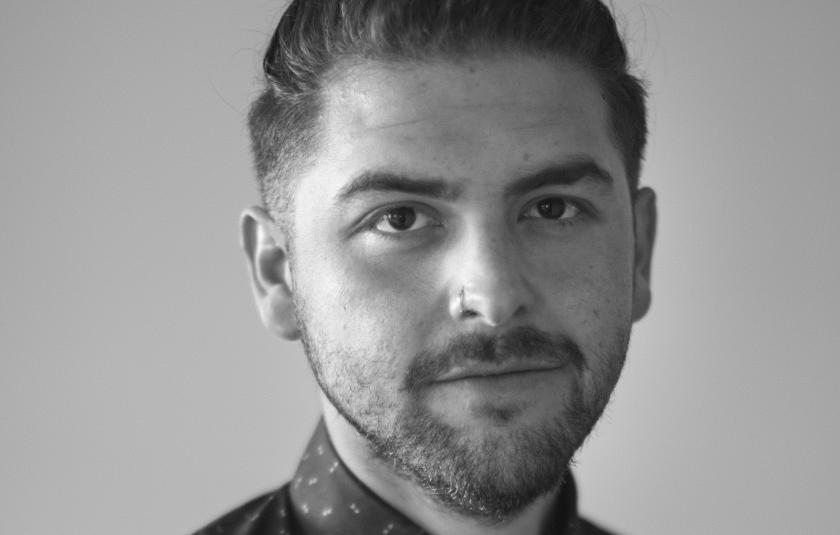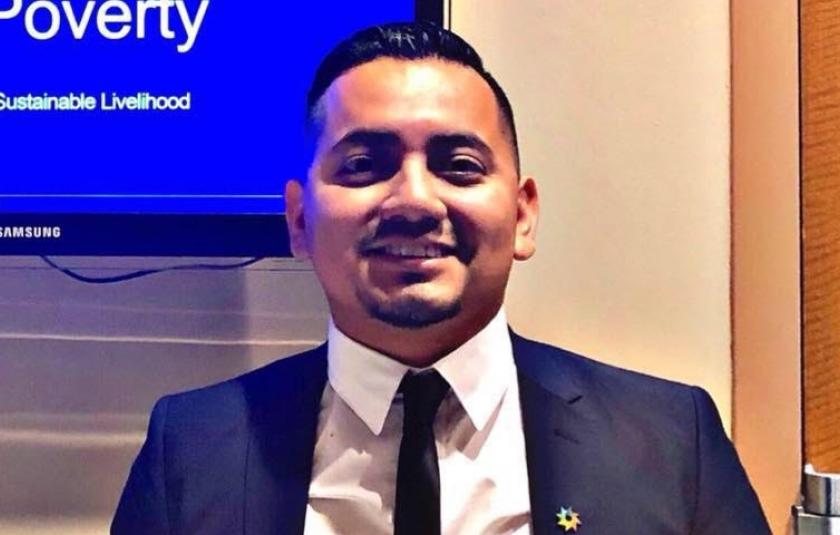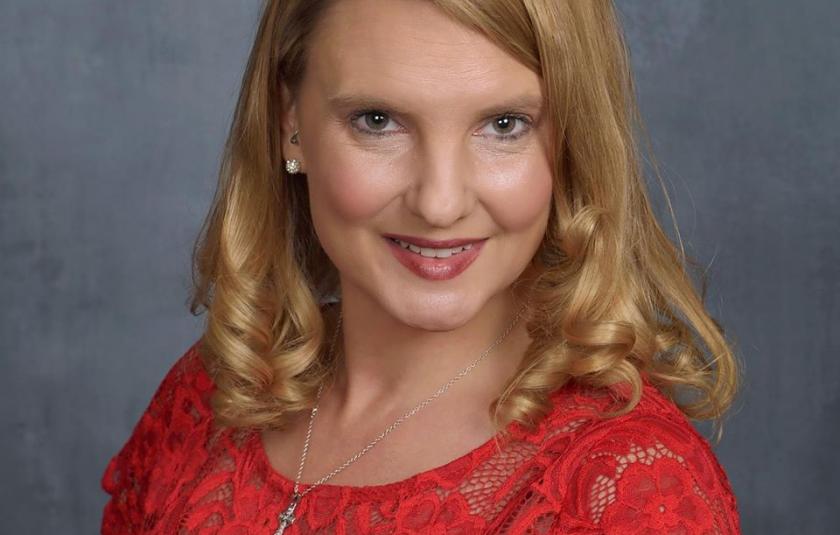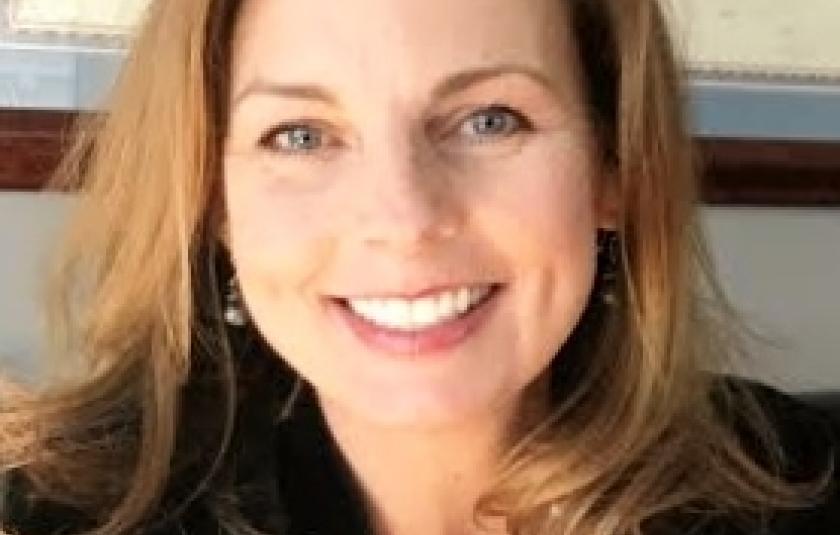 Thank you, Gard and Permpreet!
At the end of 2018, Gard Jameson and Permpreet Gill complete their terms of service on the Leadership Council. During his six years on the Council, Gard continuously challenged the Council to dream big and lead with their hearts. In his three years on the Council, Permpreet and his heart-driven essence supported the Council to focus on relationships and empowering young leaders. 

Thank you, Gard and Permpreet, for your years of service to URI North America. We are so grateful!
Cooperation Circles Involved