Send your stories, photos and videos to [email protected] and we will celebrate our Environmental Champions by featuring you globally to inspire the world!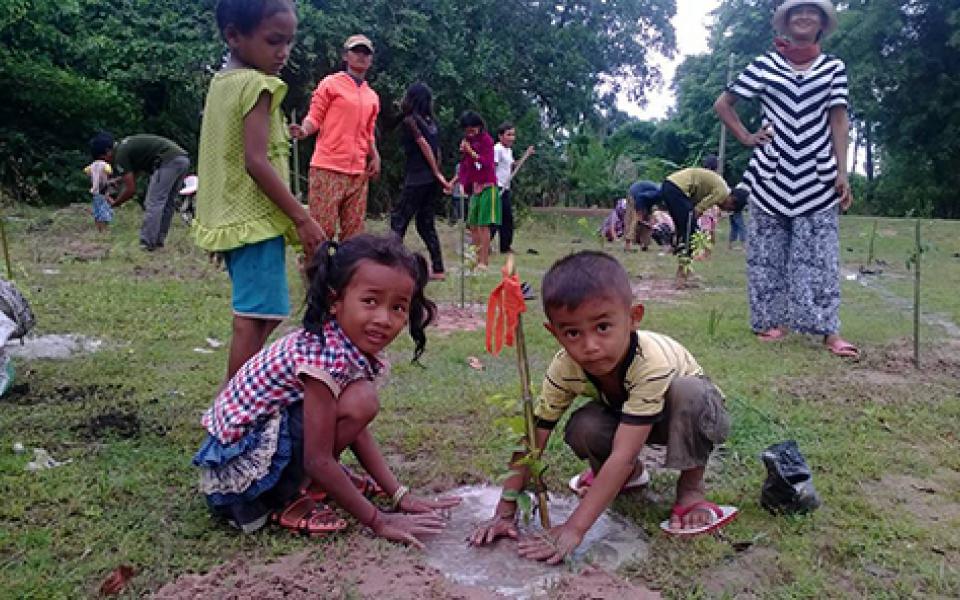 On World Environment Day, June 5, it's your chance to become a URI leader and send a message to the world to say, "YES WE CAN!" As our world becomes hotter and our air becomes harder to breathe, the Cooperation Circles of URI are uniting to be the change.
Through the URI presence in 109 nations, your leadership makes a difference and inspires others to do more. 
The theme for World Environment Day this year is Air Pollution. We can't stop breathing, but we can do something about the quality of air that we breathe.
And that's where you come in. You can lead by example, by calling your URI Cooperation Circle to clean pollution, educate about sustainability, plant trees, inspire your community… The choice is yours. The time is now.  
Approximately 7 million people worldwide die prematurely each year from air pollution, with about 4 million of these deaths occurring in the Asia-Pacific regions. World Environment Day 2019 will urge governments, industry, communities, and individuals to come together to explore renewable energy and green technologies, and to improve air quality in cities and regions across the world. 
Some tragic air pollution facts:
92 percent of people worldwide cannot breathe clean air.
Air pollution costs the global economy $5 trillion every year in welfare costs.
Ground-level ozone pollution is expected to reduce staple crop yields by 26 percent by 2030.
On this important occasion, we look forward to the powerful change as we rise together and unite for a healthier, more breathable planet, and to encourage the ideal that URI's Purpose Statement describes as "cultures of peace, justice and healing for the Earth and all living beings."
URI's Principle 10 states: "We act from sound ecological practices to protect and preserve the Earth for both present and future generations."
"Preventing the planet from premature extinction, we celebrate the work of our vibrant environmental Cooperation Circles who bring Principle 10 of the URI Charter to life," says URI Global Council Chairperson Kiran Bali, MBE JP. "We must urgently challenge our lifestyles and strive to become eco-conscious through collective moral responsibility and action. Making small, impactful changes today, may just secure the presence of a tomorrow."
On June 5th, you can light the way by taking action for a cleaner, greener world in any creative way you see.
Send us your stories, photos and videos to [email protected] and we will celebrate our Environmental Champions by featuring you on our website and social media channels to inspire the world!
Cooperation Circles Involved