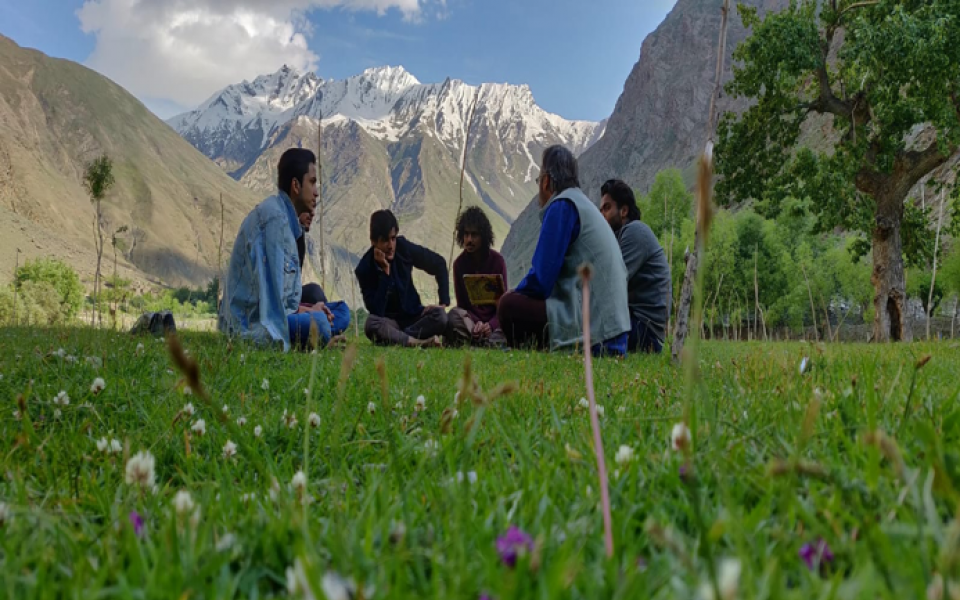 Written by Atharva Mehendale, Community Project Manager, URI North India & Afghanistan
No one is born a violent extremist – they are made and fuelled. Violent extremism can manifest in connection with a range of issues including politics, religion and gender. Brotherhood of Humanity, a member group of United Religions Initiative – North India & Afghanistan has been using religion to counter these very extremist views and to build social cohesion.Established in 2017, it has been working relentlessly to inculcate a feeling of harmony and love; and to prevent violent extremism. It does so by using Islam to build narratives and counternarratives to extremist ideologies. Basit Jamal, the founder believes in focusing on stories from scriptures to build these narratives and counternarratives. 
The organization has been doing this through several of its initiatives like the 'Honeybees – Train-the-Trainer Project', developing audio and video content, and publication of booklets. Its central project – Honeybees, is targeted at college students where around 20 students are taught thrice a week to develop counternarratives using Islam. These 20 then train others; thereby forming a chain. Under the program, the organization also conducted two retreats, in Himachal and Ladakh for deeper learning.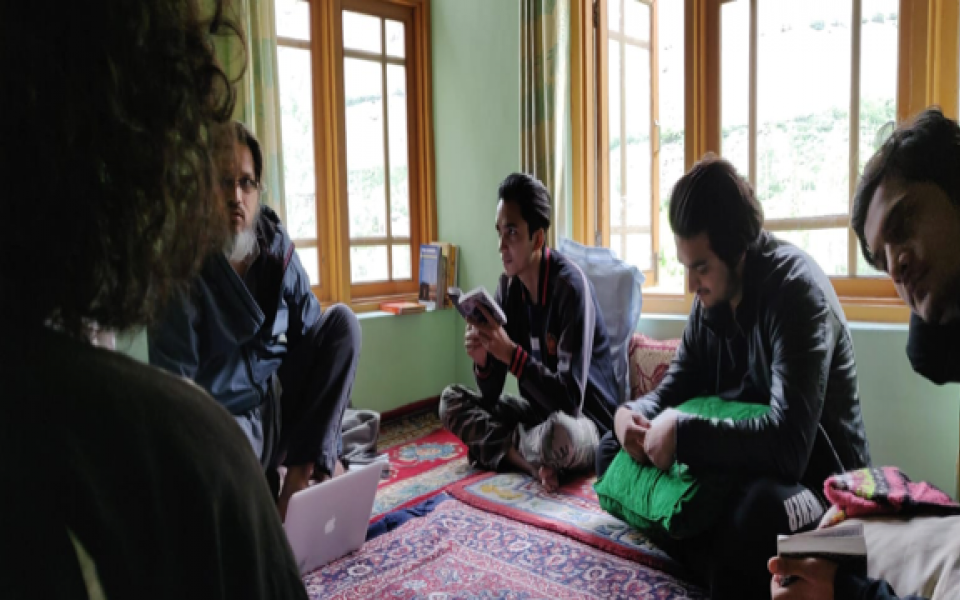 The Corona Virus pandemic and the resultant 21-day lockdown in March-April 2020 did not deter Brotherhood of Humanity from spreading the message of love and peace. In these trying times, the organization conducted several online sessions and kept the message going. The Honeybees Project is supplemented with similar programs in madrassas, mosques and Islamic centers in Delhi. For wider dissemination of the above content, the organisation has been building an app. The app sees weekly audio, video and text updates. In order to promote peace, love, forgiveness and harmony between people, the organization came up with the novel campaign named 'Nafrat ka Hal'.  It is aimed at countering enmity with friendship; and avoiding confrontation wherever possible. 
Their association with URI as a Cooperation Circle has helped them reach out to a wider global audience and showcase their excellent projects.  One program in particular that URI assisted Brotherhood of Humanity was in organizing a workshop for students from Afghanistan. The aim of the workshop was to train the students in such a way that they could go back and start working on peace building. 
Brotherhood of Humanity as an organization has upheld the values of social inclusion, interfaith harmony and mutual respect in all of its activities and initiatives. This is where their activities align with URI's objectives. Making use of narratives to propagate peace and social harmony has the potential to garner universal appeal. Keeping this in mind, the organization aims for a global impact in the coming years, with a special emphasis on bringing in a more positive understanding of Islam needed by Indian Muslims.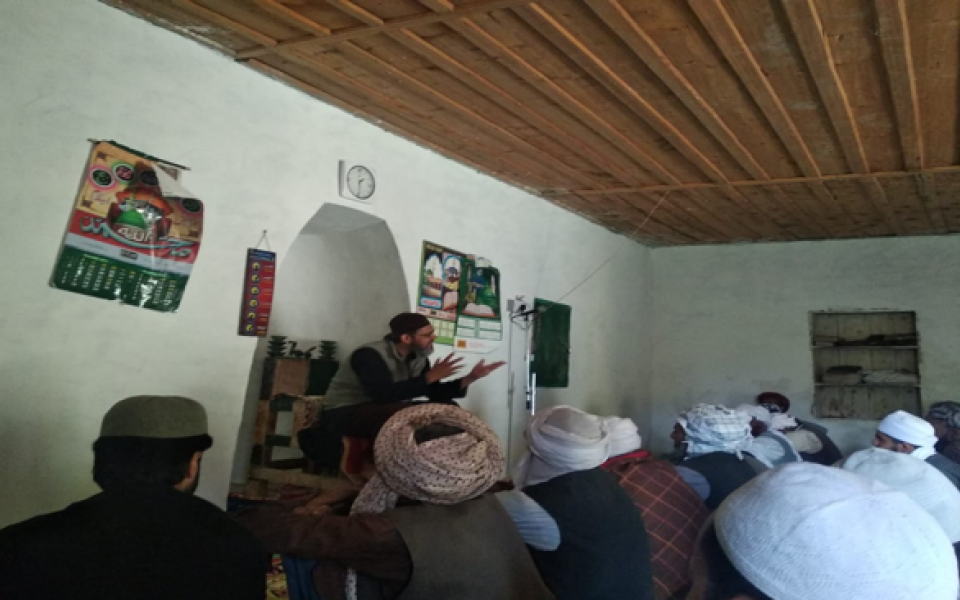 Cooperation Circles Involved