Now, more than ever, your investment in URI elevates hope and has a positive impact on communities around the world.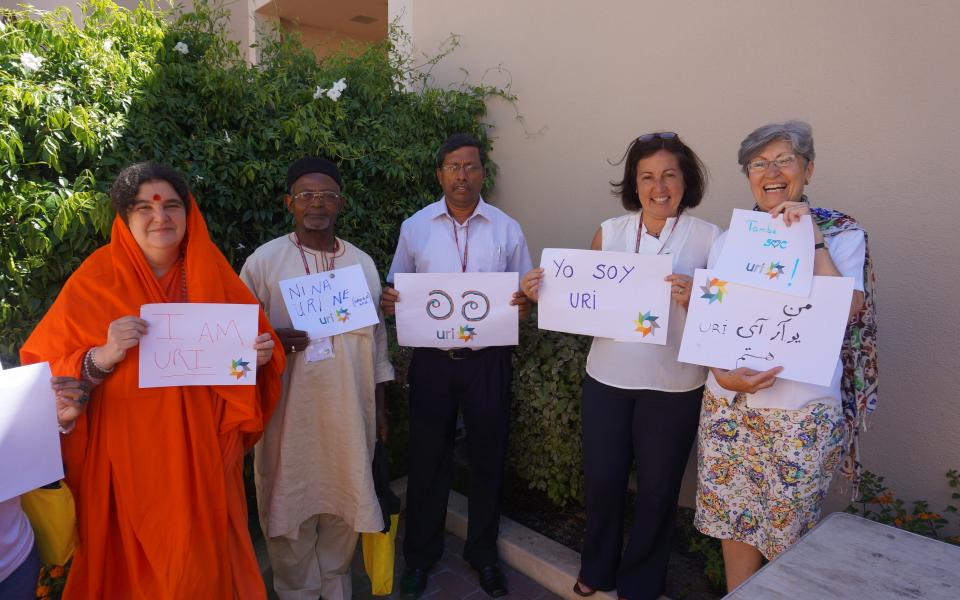 Be the catalyst in expanding URI's organizational capacity, enabling our network to respond to growing peacebuilding needs around world. Help URI achieve its goals for 2017 and 2018:
Increase donation revenue by 10% each year
Expand donor support both nationally and globally
Elevate the visibility of URI
Every contribution matters. We thank you for your consideration.
Invest in peace, justice and healing
---
Beyond a one-time contribution, please consider additional ways to invest in URI's mission:
---
"Imagine a world without violence associated with religion - a world in which leaders and people of different faiths not only meet and understand one another, but also work together to improve quality of life in sustainable ways, for example in health and education. That is a world the United Religions Initiative is building, community by community."
- William P. Fuller, Member of URI President's Council, former President and CEO of The Asia Foundation, and two-time recipient of the United States President's Meritorious Service Award and USAID's Distinguished Honor Prize
---
Current and previous issues of URI's Annual Impact Reports