We are activating women´s political participation and supporting women´s legal, political and social rights approved by national laws and international conventions.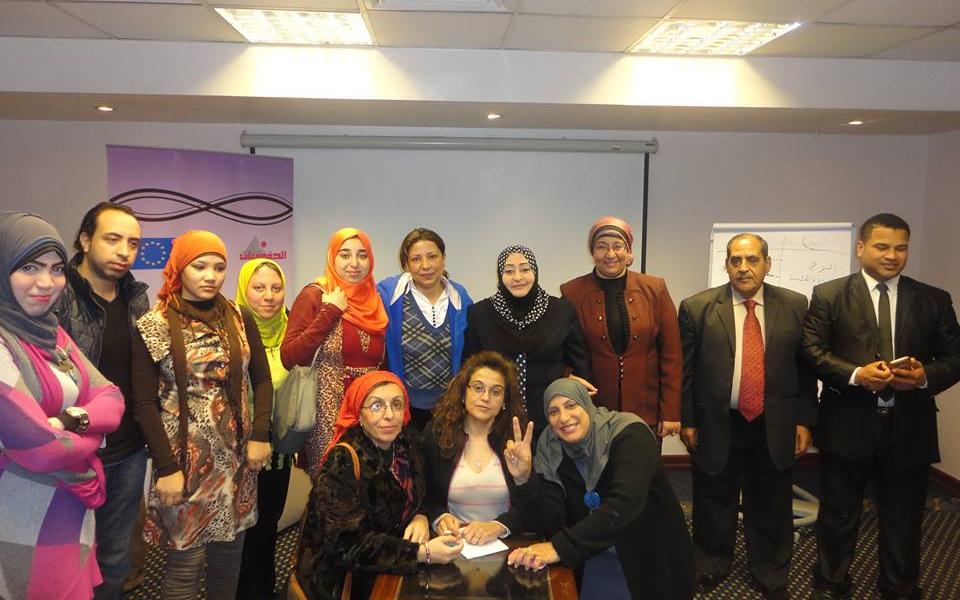 The association focuses on women's rights in general. It aims at providing legal support and aid for women in addition to enabling them economically, socially and politically.
Sub-Traditions
Catholic
,
Orthodox
,
Sunni
AEFL is an Egyptian non-profit and women-led organization that aims at contributing to the development of the Egyptian and regional female movement, not only in Egypt, but the Arab world, by providing them with skills, know-how and aptitude. AFEL has cross-border experience, as they are a member of the Korean Women for Peace Network, and they have been involved in a project dedicated to supporting Syrian women refugees. Also, AEFL is building the capacity of governmental and non-governmental women-serving organizations. According to its vision, all humanity is served when females (including young girls) are given equal opportunities with men and protected from violence and discrimination. They consider women's political, social, economic, legal, and reproductive and health rights as an integral part of human rights. AFEL works to provide all actors who strive to achieve gender causes with all forms of support needed. The group focuses on supporting young girls. This includes young females, households from marginalized groups, and youth who strive to achieve AFEL's causes. AFEL has consistently developed and led projects that promote women's empowerment and leadership. Over the past nine years, AFEL has developed strong capacity, know-how, staff, and an extensive network to support gender equality, and has achieved prestige as an influential contribution to Egyptian society. AFEL operates in Egypt with 10 employees and over 1000 volunteers in 18 governorates in Egypt.