We are creating a value-driven community movement to protect nature, life, and healing for all.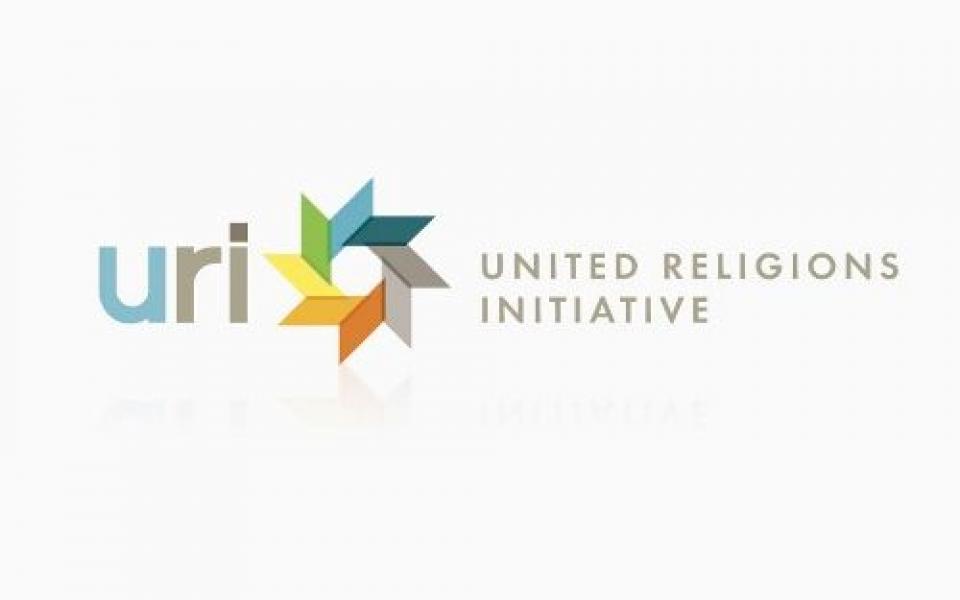 To promote communal harmony through Women's empowerment, skill development, and raising awareness of constitutional rights.
Traditions
Hinduism
,
Islam
,
Jainism
,
Buddhism
Location
Gaya, Bihar, India
Jaglal Chandrawati Welfare & Educational Trust was registered in 2009 to work on environmental issues and provide training to the youths for skill development that unifies people of different religions in the area. Since then, the organization has been involved in major tree plantings, which provide income to marginalized families. Members work in old-age homes, promote women's empowerment, strengthen youth energy, and work in many fields to increase solidarity in the community. People now come forward and extend their helping hands to the causes of the organization. The main activities include Sadbhawana meetings (interfaith meetings), skill trainings, tree plantings (herbal and fruit trees), and activities at old age homes and youth camps.