We accomplish URI's purpose through conflict resolution and interfaith peacebuilding at the grassroots level.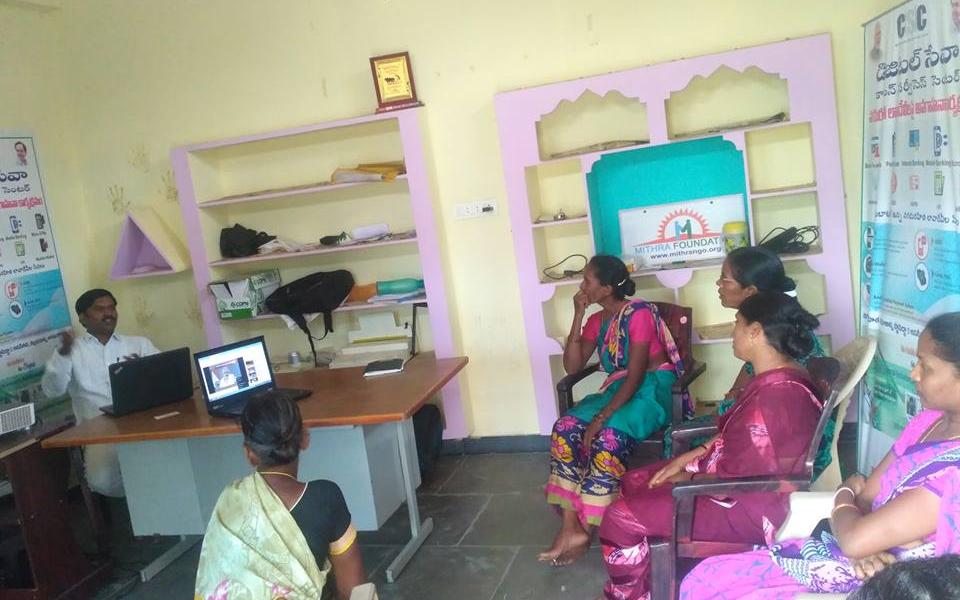 To facilitate so that the disadvantaged and marginalized communities themselves are able to expand and enhance their opportunities of sustainable livelihoods through skill-development and capacity-building.
Traditions
Christianity
,
Hinduism
,
Islam
Location
Bhongiri, Telangana, India
Mithra Foundation is a very reputable organization in Andra Pradesh. Their members are deeply involved in areas like community development, women's empowerment, child protection, and other similar areas. This is a group of dedicated volunteers who have proven that volunteerism at its best can create wonders among the rural people of the nation. They have 12 field animators who are all from tribal, scheduled caste, and backward communities. They organize skill development trainings at a village level. They have identified 15 training centers and trained 150 women in tailoring and garment making. They also trained 120 women in developing kitchen gardens. They organize teams of 5 boys and 5 girls in the name of Kranthi Kala Cultural Team for performing arts, and have helped 300 people for old age pensions and 319 for widow pensions, as well as 44 people for physically-handicapped pensions. Members have also filed 15 cases in the court of law on behalf of exploited tribal women for compensation and are proud of the fact that they were able to enroll 480 dropouts into government schools and bridge centers.