We firmly believe that women have a very important role to play in promoting a culture of dialogue and peace in the community.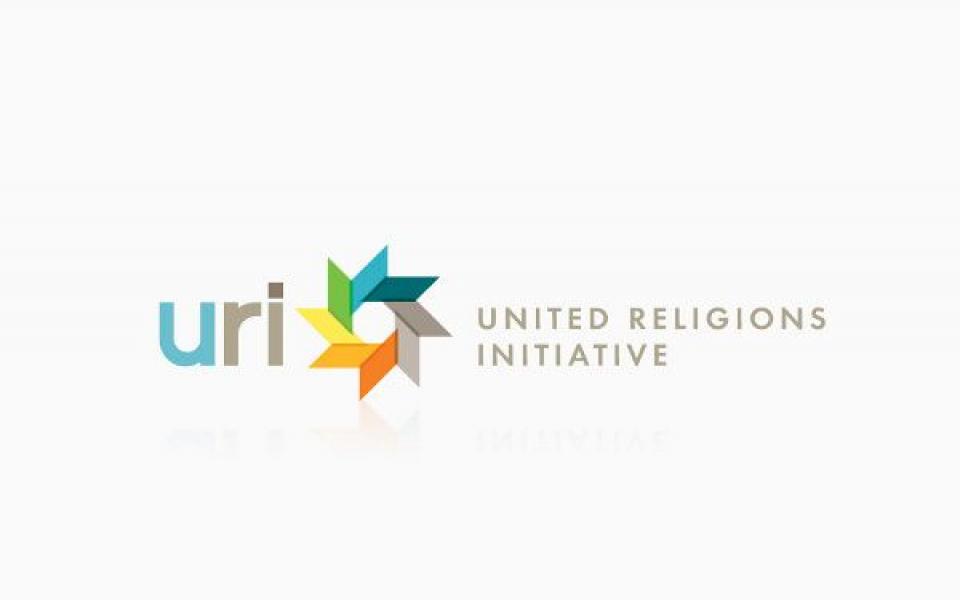 To facilitate the disadvantaged and marginalized communities' ability to expand and enhance their own opportunities and choices for realization of sustainable livelihoods and skill development in agriculture, institution and capacity building.
Traditions
Hinduism
,
Christianity
,
Islam
Location
Badvel,, Kadapa, A.P., India
Mother Theresa Mahila Mandal works mostly among women. Tribal and scheduled caste women are their primary targets. Some of the women live in very pitiable conditions in the villages of India, so members hope to strengthen them and be in solidarity with them in their day-to-day struggle. Mother Theresa Mahila Mandalis has 9 trained field workers who are all from the tribal and scheduled caste communities. They have trained more than 200 women in tailoring, garment-making and agricultural work. They have also imbibed many of the values of the indigenous communities, especially in developing a reverential attitude to nature. They also work in environmental protection, water conservation, and generating increased employment. They work closely with MAMRE Foundation, undertaking several community development programs in partnership with MAMRE Foundation, other NGOs and government programs. They walk in the footsteps of Mother Theresa, who lived and died for the poor people.