Providing youth with resources to help them realize their dreams and achieve their potential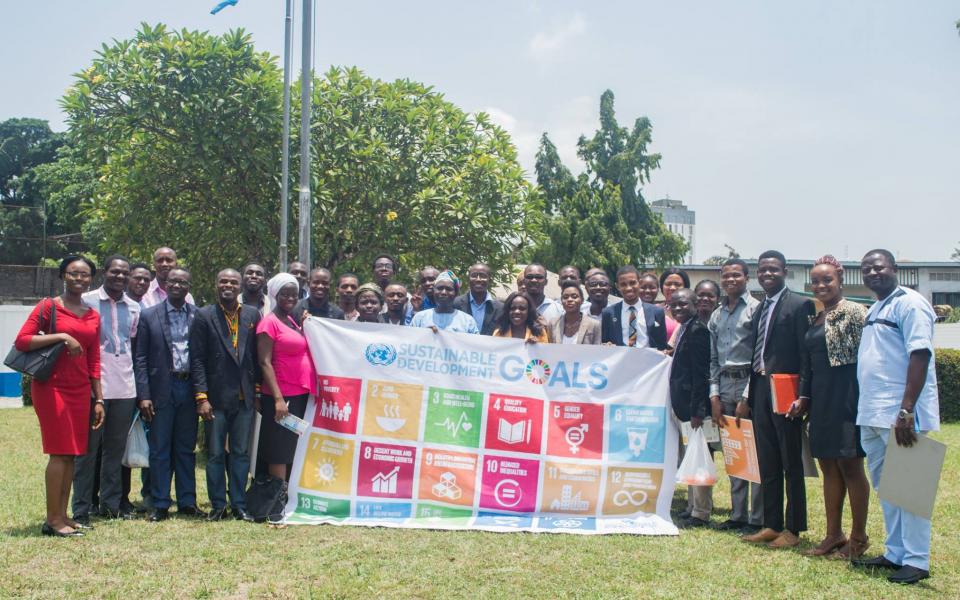 "Our purpose is to play a premier role in the development of young people by educating, engaging and empowering them."
Traditions
Indigenous
,
Christianity
,
Islam
Sub-Region
Western Africa
NextGen Africa Initiative is a Lagos, Nigeria-based youth group empowering young men and women for national development. It organizes and hosts life skills workshops on emotional intelligence, public speaking and leadership capacity development, including advocacy for disadvantaged and out-of-school kids, and citizenship workshops for young people. NextGen Africa Initiative supports youth by providing them with the resources required to realize their dreams and achieve their potential.
NextGen Africa Initiative has worked with the Lagos State Ministry of Education, The Future Project, and AYECI Africa to reach more than 3,000 young people in Lagos, Kogi, Kwara and Ogun. The Initiative hosts workshops and conferences focusing on leadership, goal setting, active citizenship and career success. Some of their highlights are: the "Dare to Dream Summit,"a program that inspires young people to believe in the beauty of their dreams, and that gathered 400 participants across three states in Nigeria in 2016;, and a three-day "Computer Science Week" event, which taught 100 children in public primary school to code and try out robotics for the first time.