Fighting for peace by raising awareness of human rights and justice for all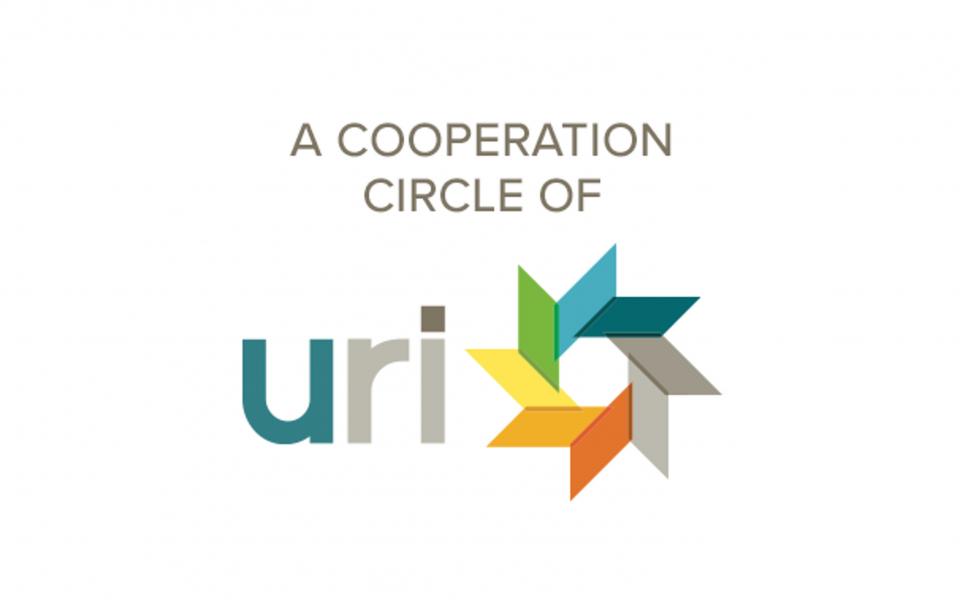 "Our purpose: to promote peace, love and harmony among people of different religions; to work for the respect of human rights; to end violence done in the name of religion; and to work for peace and justice for all humankind, especially for women and children."
Location
Muzaffargarh, Pakistan
This Cooperation Circle (CC) holds Eid and Christmas celebrations together to promote religious harmony. Members also promote awareness on child rights and child abuse prevention. Their dream for making a difference is to make this world a more humane and peaceful world.