Networking and sharing.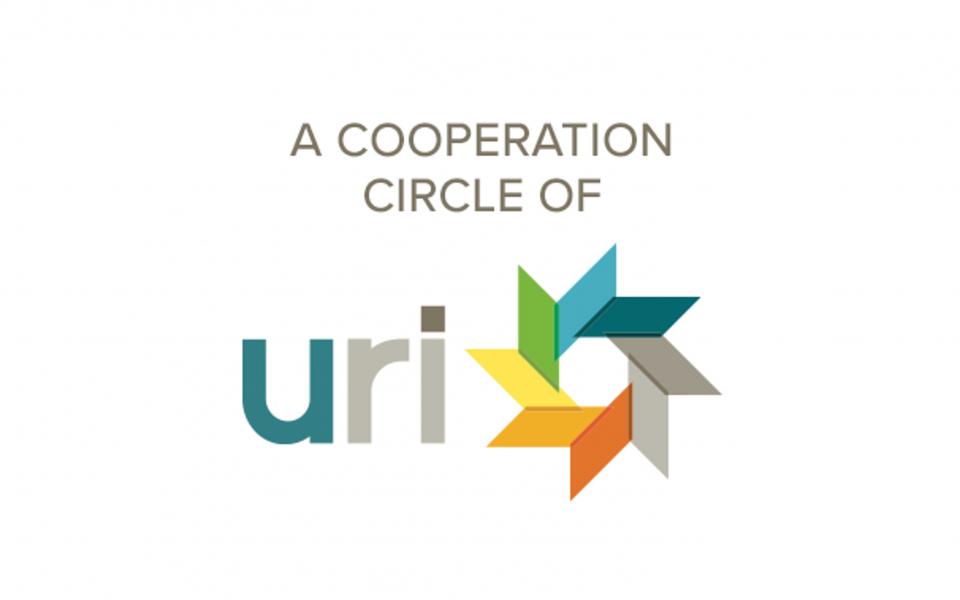 Promotion of peace and interfaith harmony in Pakistan.
Location
Rawalpindi, Punjab, Pakistan
Members of Peace Network Pakistan have the dream of achieving such a world where everybody will have equal access to his or her individual, social, economic and political rights. They are committed to help build a harmonious and peaceful society in Pakistan through personal encounters, seminars and conferences.