Contributing to a peaceful and enriched world by engaging interfaith communities in social and humanitarian activities.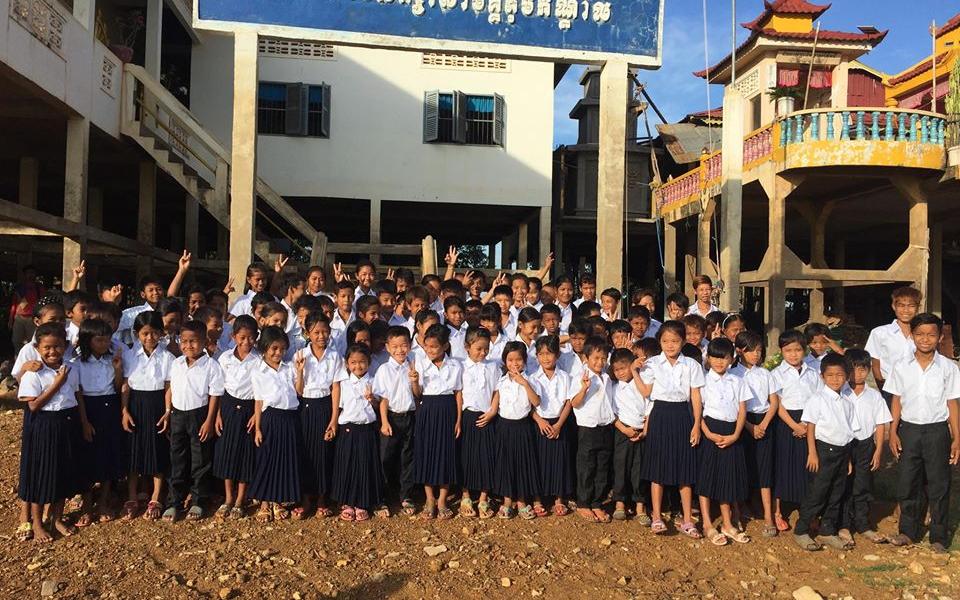 We provide secular education and promote peace in our society by working for humanity and serving underprivileged people.
Traditions
Islam
,
Hinduism
,
Christianity
,
Buddhism
,
Indigenous
Location
Gazipur, Bangladesh
Founded in 2013 in Dhaka by university teachers and other social workers, Renaissance International School Cooperation Circle is teaching peace building and promoting activities on social harmony, religious interactions and interfaith cooperation. They organize "International Day of Peace" celebrations, blood donation camps, and peace discussions with people from various religions, which have drawn large crowds and national media coverage. Working tirelessly in the field of interfaith cooperation, members are very happy that many people from various communities have extended their helping hands to make their mission successful.