"Elders that can give advice."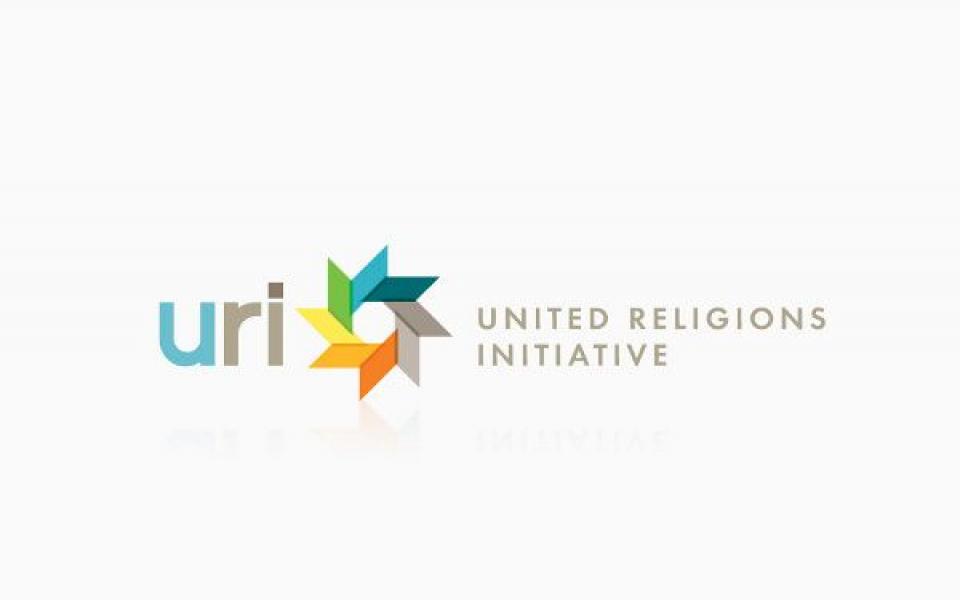 The purpose of the Wisdom and Vision (WAV) CC is to preserve our institutional memory ("the wisdom of the past"), while recognizing that the URI will always be undergoing growth and change, and looking ahead to anticipate opportunities and pitfalls for the organization ("a vision of the future"), while the Global Council focuses on the day-to-day needs of running the URI.
Traditions
Buddhism
,
Christianity
,
Earth Based
,
Hinduism
,
Judaism
,
Taoism
Location
Berkeley, CA, United States of America
Members of Wisdom & Vision Cooperation Circle are former Global Council Trustees that consider themselves as "Elders that can give advice." They have all remained in touch and in contact because they helped write the URI PPPs, and those came out of how they lived. They are a living oral history of the founding and early development of URI. They believe that there are stories that are useful and interesting to the current staff membership and staff. This Cooperation Circle is an opportunity for people connected to the organization to take a more long-term view, and an opportunity for voices of elders to be present as an advisory group.