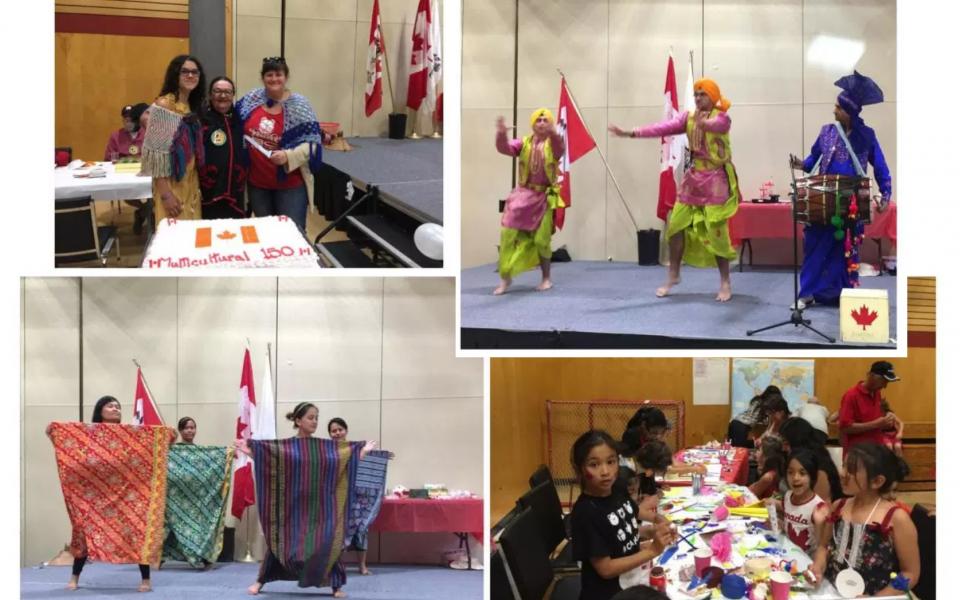 Please give a warm welcome to the latest groups to join the global URI network. Learn more about these groups, called Cooperation Circles, here.
---
Inter-Religious Council for Peace Tanzania (Dar es Salaam, United Republic of Tanzania)
With members from Baha'i, Buddhist, Christian (Pentecostal, Anglican, Catholic), Hindu, and Muslim backgrounds, this Cooperation Circle promotes interfaith relationships, harmony, peaceful coexistence, conflict prevention and development, including environmental protection in Tanzania.
---
Fundación Femas (Yoloaiquin, El Salvador)
Cooperation Circle members work for the wellbeing of children, especially handicapped children, supporting the family circle, their health, and the environment where they live. Current members include Evangelists, Catholics and Jehovah Witnesses, and they are open to any other belief that wants to join their work.
---
Reach Unreached Millions Worldwide (URI Multiregion, based in Burundi and Finland)
This Cooperation Circle's purpose is to help the unreached millions of people physically and spiritually around the world, especially in developing countries. Their work includes Training Seminars, Teaching and Equipping Youth with different skills, and working with Young people,  and religious leaders and congregations of different faiths, cultures, traditions, languages, and nations. "We wish to build together a safe world without violence and make poverty history in the future."
---
Squamish Multifaith Association (Squamish, British Columbia, Canada)
With members from Anglican, Catholic, Mormon, Baha'I, Sunni; Native American, Sikh, United Church of Canada, and Shaker Church communities, this Cooperation Circle promotes interfaith and multifaith dialogue and understanding. They provide information and resources on world religions to the community, and cooperate with other agencies and organizations to promote initiatives that contribute to the common good; in particular, those that address poverty, peace and care for the environment.
Cooperation Circles Involved