Preparing the new generation for peace and justice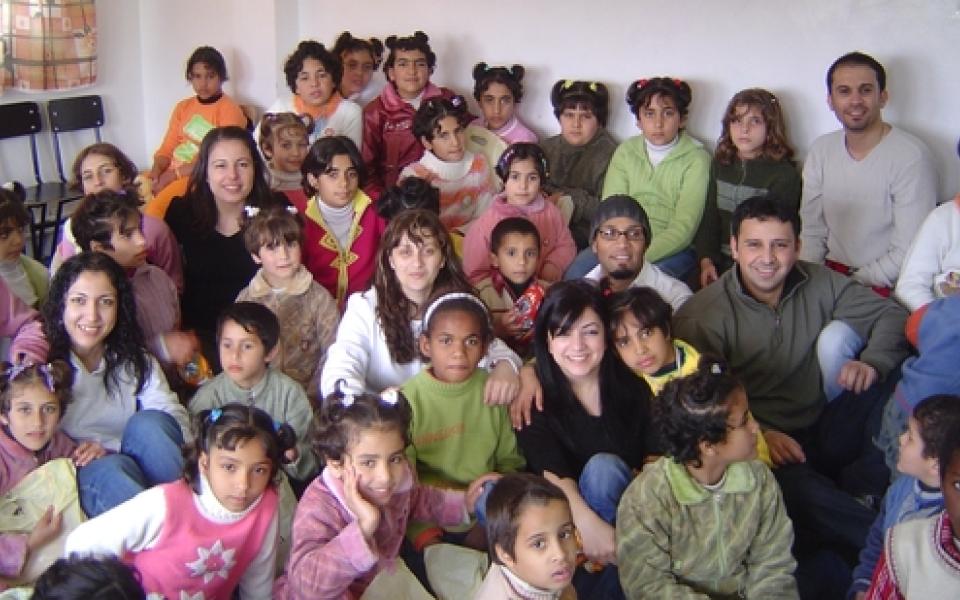 "Our purpose: to promote understanding and cooperation between people of different cultures and religious traditions; to empower youth and build their competencies to prepare them for real- world challenges and enhance their role in civil society building; and to help our local community."
Traditions
Islam
,
Christianity
,
Christianity
Sub-Traditions
Shi'a
,
Orthodox, Armenian
,
Orthodox
,
Apostolic Armenian
,
Sunni
In May of 2001, a group of vibrant youth established a youth initiative at the University of Jordan Alumni Club to improve graduates' lives and professional skills, as well as to help the local community. Members believe that to achieve real peace, there needs to be cooperation between governments, NGOs and people based on religious tolerance, respect and intercultural understanding. Therefore, they established Quested Peace in June of 2003 as a non-profit group that is locally rooted in traditions and committed to helping the community, and that serves as a platform to connect members' endeavors globally for the creation of a more peaceful world. In January of 2004, Quested Peace joined URI as a Cooperation Circle (CC). Their activities include: voluntary work and community service; capacity building; local and global interfaith dialogue; intercultural exchanges; social and recreational activities; and networking.