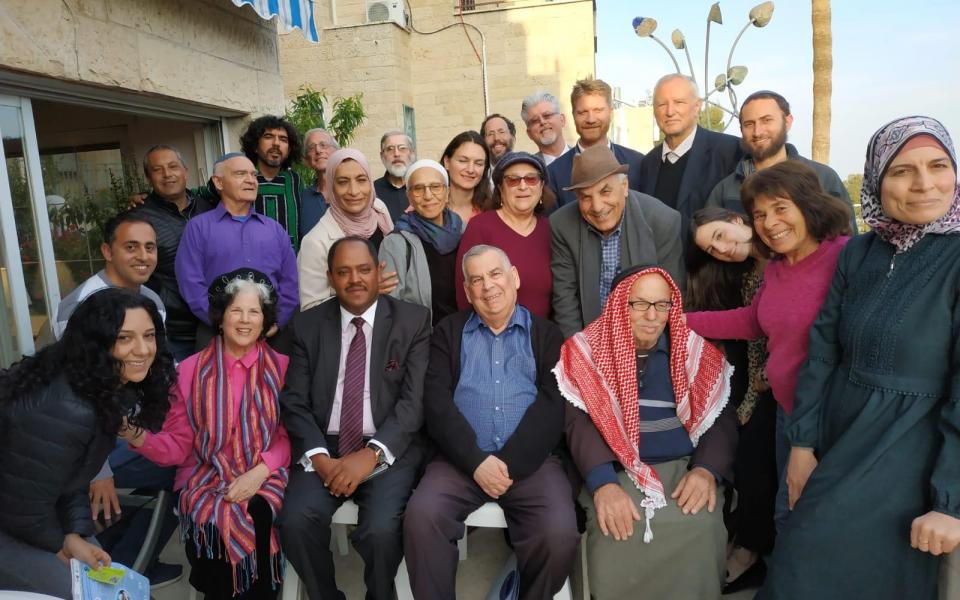 April 5 is Golden Rule Day - a day when the URI community celebrates the Golden Rule, "Treat others and the planet as you would like to be treated." This is a universal principle shared by nearly all cultural, spiritual, religious, and secular traditions on Earth.
Read a message for the celebration of the Golden Rule Day from H.E. Adama Dieng, United Nations Secretary-General's Special Adviser for the Prevention of Genocide.
You can still watch videos from the Golden Rule Day webcast, which was broadcast live on URI's Facebook page on April 5, 2019. Scroll down this page for excerpts and links.
Read a special Golden Rule Day message from Mussie Hailu, Global Envoy of URI, Continental Director for URI-Africa and URI Representative to the United Nations in Nairobi, and URI Executive Director The Rev. Victor H. Kazanjian, Jr.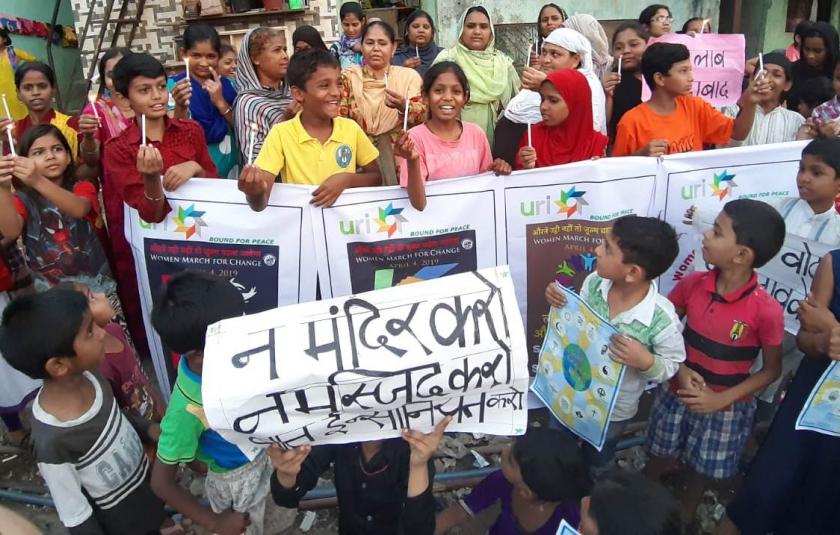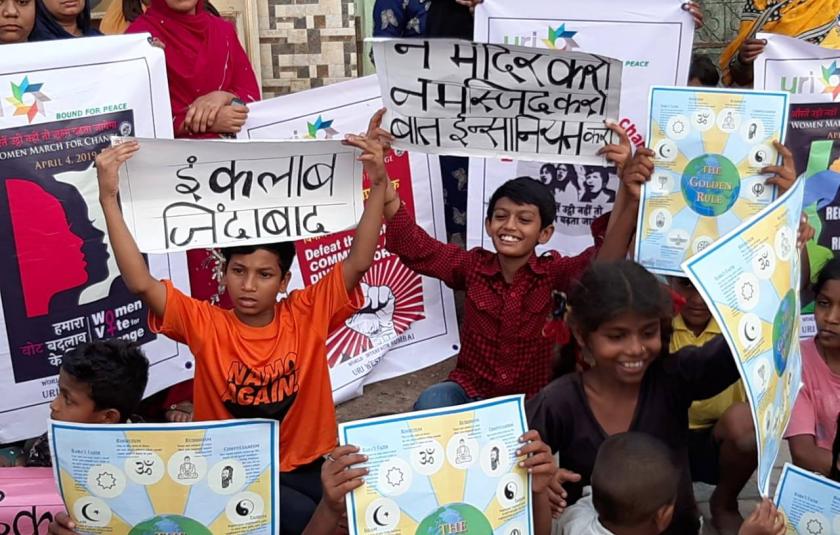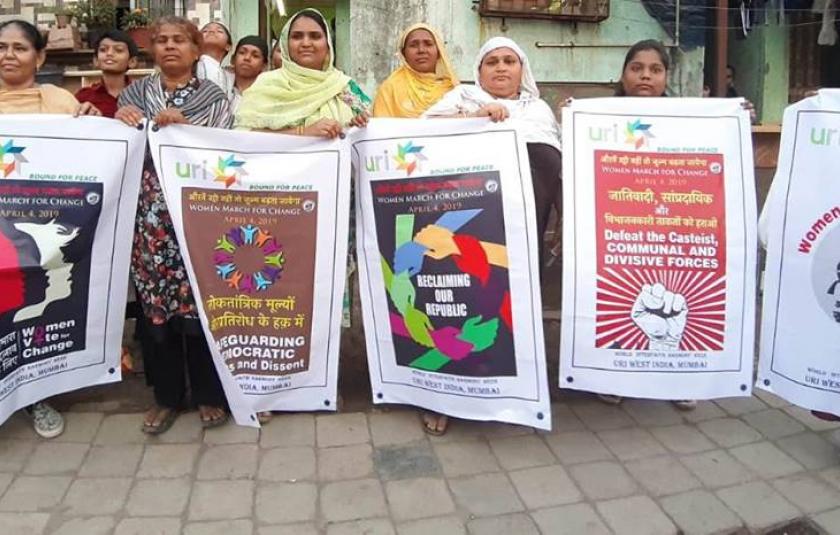 ---
Videos from the Golden Rule Day 2019 Facebook broadcast:
Congratulations to Pato Banton and Antoinette Rootsdawtah, who were appointed as Goodwill Ambassadors of the Golden Rule by URI-Africa.
Interfaith Cooperation Circle - Central Virginia
Ron Povich from the Interfaith Cooperation Circle - Central Virginia will be participating in Golden Rule Day by hosting a special edition of World Turning, a world music show on WTJU (91.1 FM in Charlottesville, VA, USA) between noon and 2 pm on April 5.  The show can also be heard worldwide via WTJU.net (live, and via the "tape vault" archives for up to two weeks after airing.)
Cooperation Circles Involved