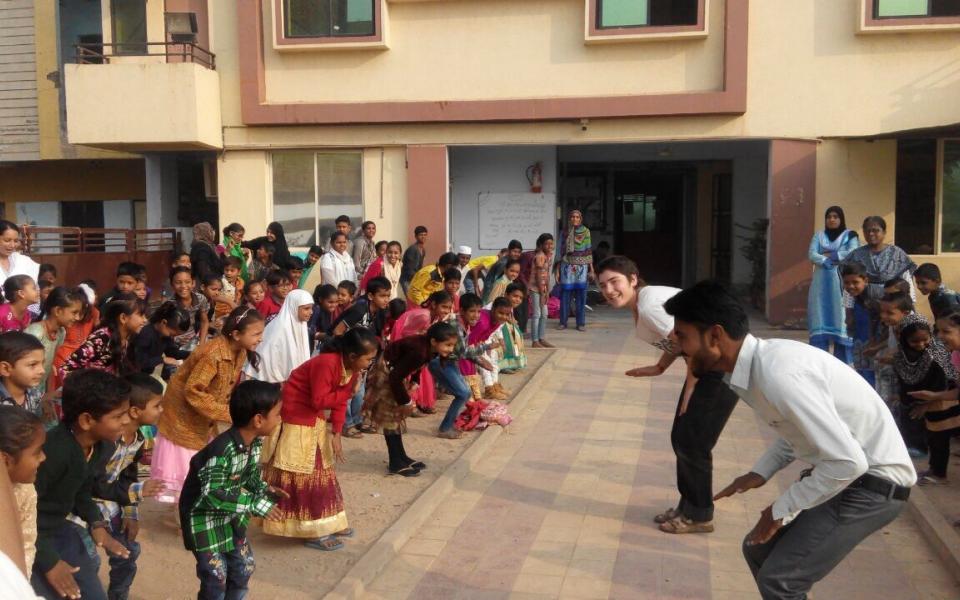 During the month of November I had the honor of visiting with Cooperation Circles from across India, Afghanistan and Bangladesh. The Spirit of URI was extended to me at every point in my journey, beginning at the India National Assembly and during visits with CCs and URI volunteers in India's West, East and North Zones. 
India National Assembly
Youth In Action Workshop: Paving a stronger pathway to peace
During the first morning of the India National Assembly (November 10th -12th, 2017), participants joined in active discussion on how we engage and integrate and create opportunities for young people in our communities. 
We began by hearing from four young leaders from North Zone, Bangladesh, East Zone and South Zone, who shared about their role and responsibilities in their Cooperation Circle, the focus of their work, and their reflections on the importance of intergenerational dialogue. The young leaders were well received and many found it refreshing to have young people at the front of the room sharing about their own work rather than hearing about the work through an elder speaking on their behalf. You can listen to a recording of these leaders below (spoken in Hindi and English). 
After centering the voices of young people, we split all participants at the Assembly into eight groups who were then given a topic with accompanying questions (see attached). Some groups reflected on their community decision making processes and how they can support young people's participation in their community; some addressed intergenerational cooperation and the challenges that arise when people of different generations work together; and some discussed religious and cultural stereotypes of young people and how we can better support young people as they challenges these stereotypes and take on new roles in their community. 
We were grateful to have the chance to share our views and come to new understandings about how we can support young people. It was particularly interesting to learn how faiths and cultures have different expectations and afford different opportunities to the young people in their communities.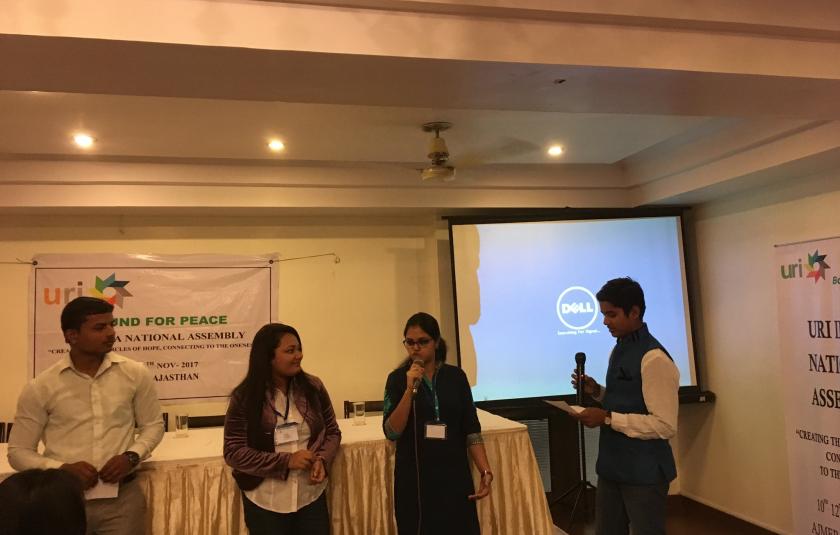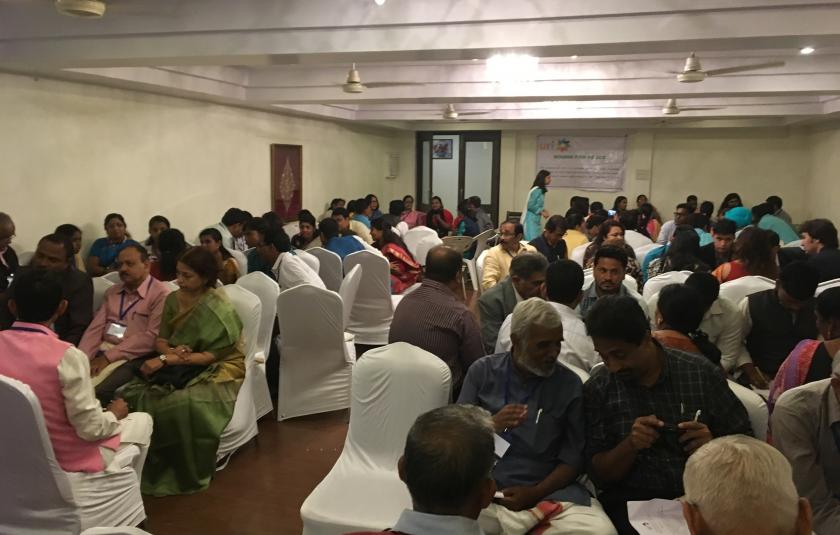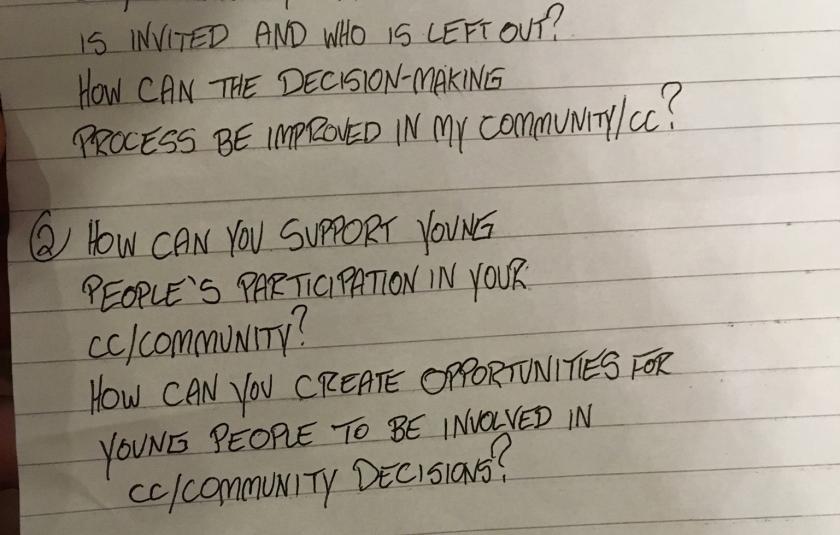 ---
West Zone Visits 
Ahmedabad, India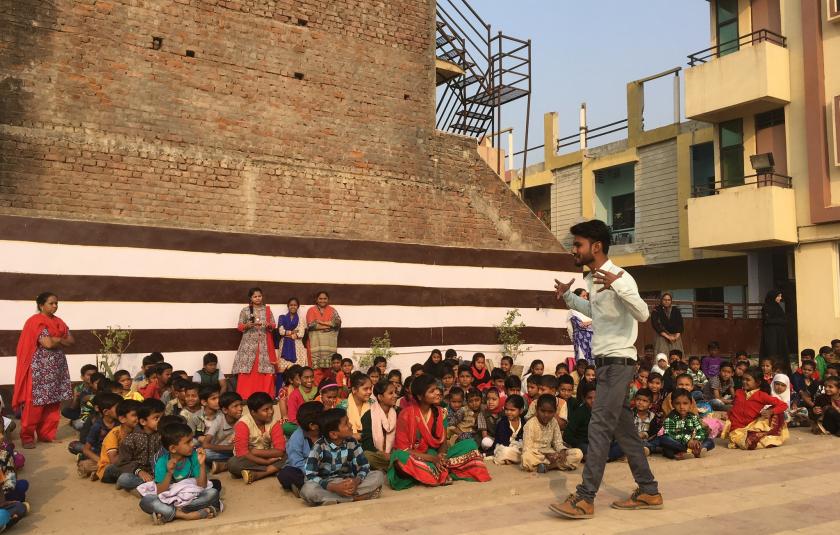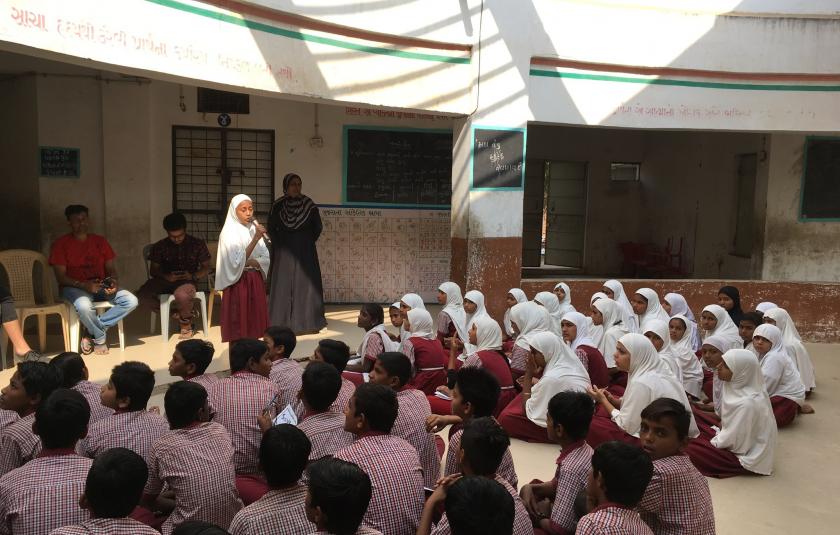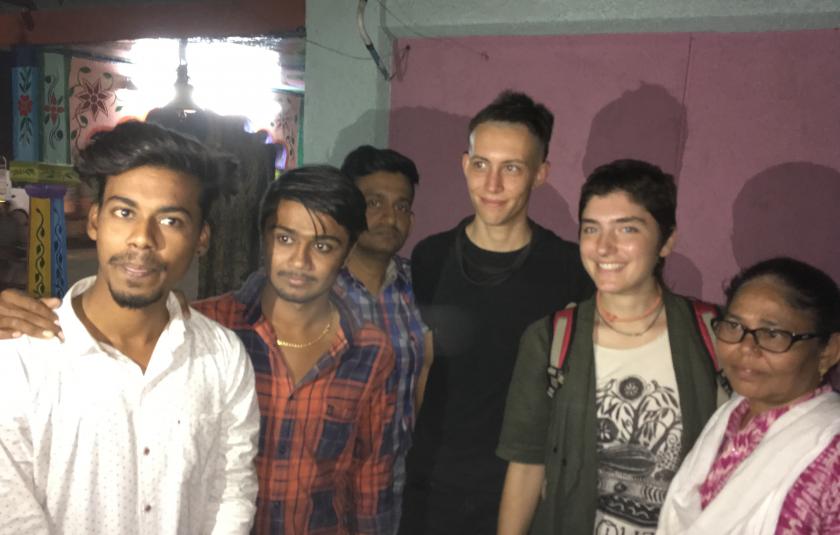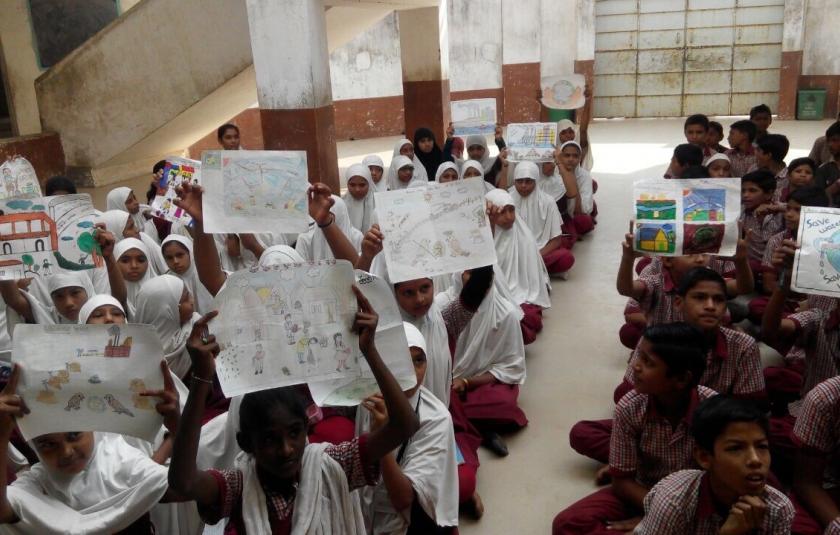 ---
East Zone Visits 
Bankura, West Bengal 
Rural Development Society brings economic opportunity through sustainable projects to groups of women. Their projects include growing organic mushrooms, overseeing a banana plantation, using a solar-powered pump to supply potable water to village households and reestablishing biodiversity through tree plantation. Learn more about their work. 
 
Sister Nevedita Peace Circle creates economic opportunity for women through bountiful mango gardens. Read more about the project. 
Asansol, West Bengal 
Ektaan CC shares a sneak-peak of a performance they are working on about Hindu-Muslim relations. Take a look!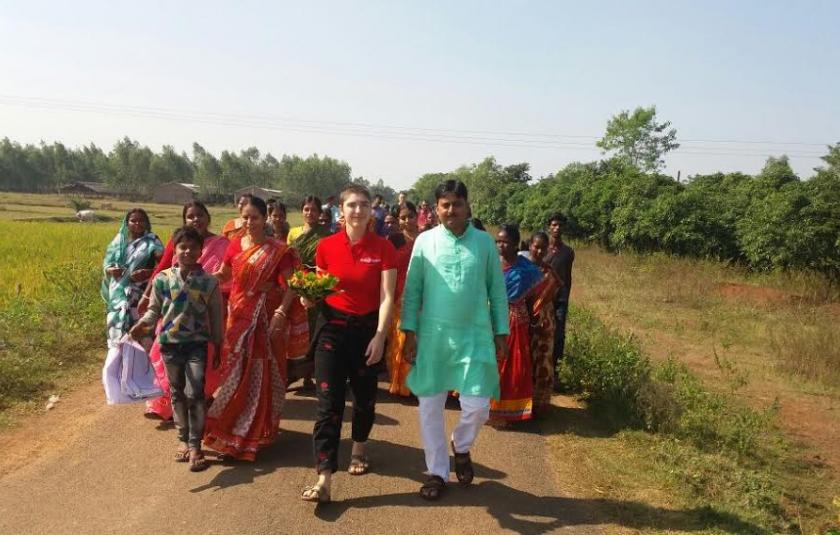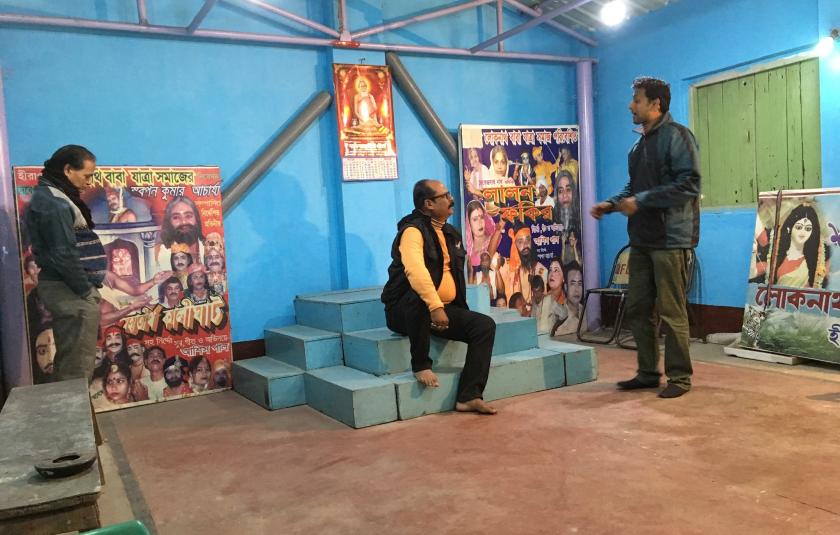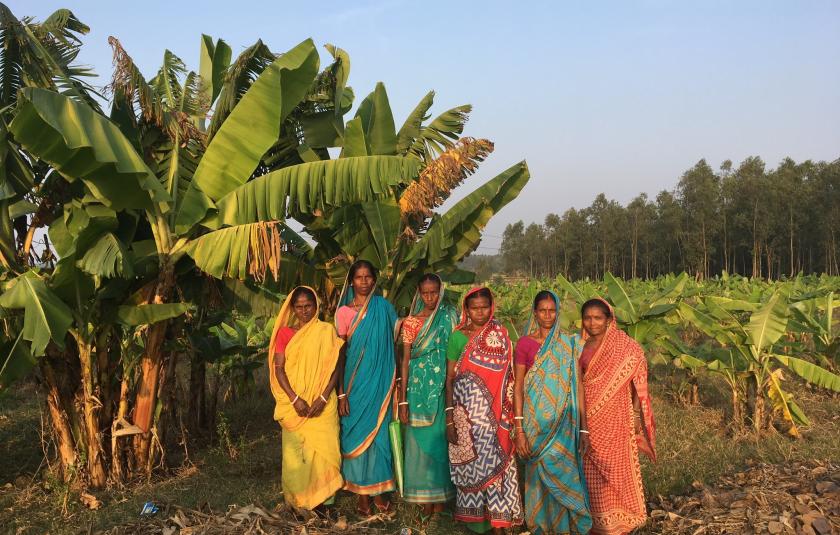 Cooperation Circles Involved