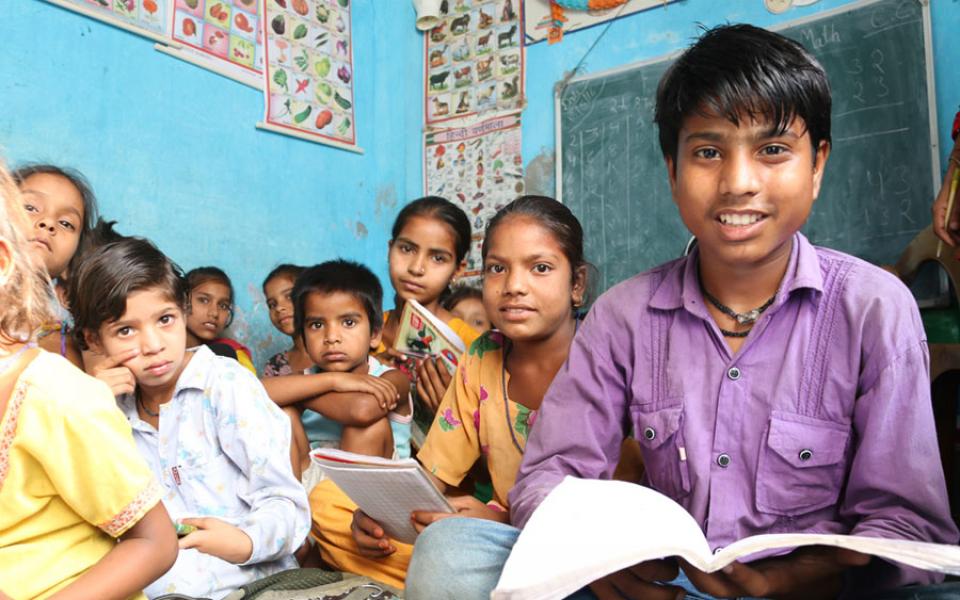 Give a warm welcome to the newest URI Cooperation Circles! This month, we are especially excited to welcome the newest country to join the URI global network: Saudi Arabia. This brings the number of countries with a URI presence to 104.
Ahiripukur Anugharh Peace Foundation (Kolkata, East India, Asia)
"We are an organization dedicated to promoting peace through active participation and addressing the need for mutual respect in our society.  We wish to build a safer place where everyone is respected and regarded and can manifest their dream with proper education."
---
Nayi Raushni - Creating Rays Of Hope (Asansol, East India, Asia)
"We are uniting to show the world how to love, how to manage peacefully and how to foster our younger generations. We dream of a time when no women will be the victims of any violence and no children will be abandoned."
---
Choti si Khushi (Delhi, North India, Asia)
"We aim at nurturing the hopes, dreams, ambitions of women and children. We attempt to raise the quality of lives of their lives by means of education, empowerment, regular counseling and professional training. Our purpose is to enable sustained, healthy, trusted, inclusive and strong support systems and growth of the community."
---
Saudis for Peace (URI Multiregion, based in Saudi Arabia, USA, Canada, and Australia)
"We use different types of social media platforms, and we make activities on the ground, to teach about how different religions view peace and to promote interfaith cooperation in Saudi Arabia. We believe in the Golden Rule and we promote it to all young people from Saudi Arabia."
Cooperation Circles Involved